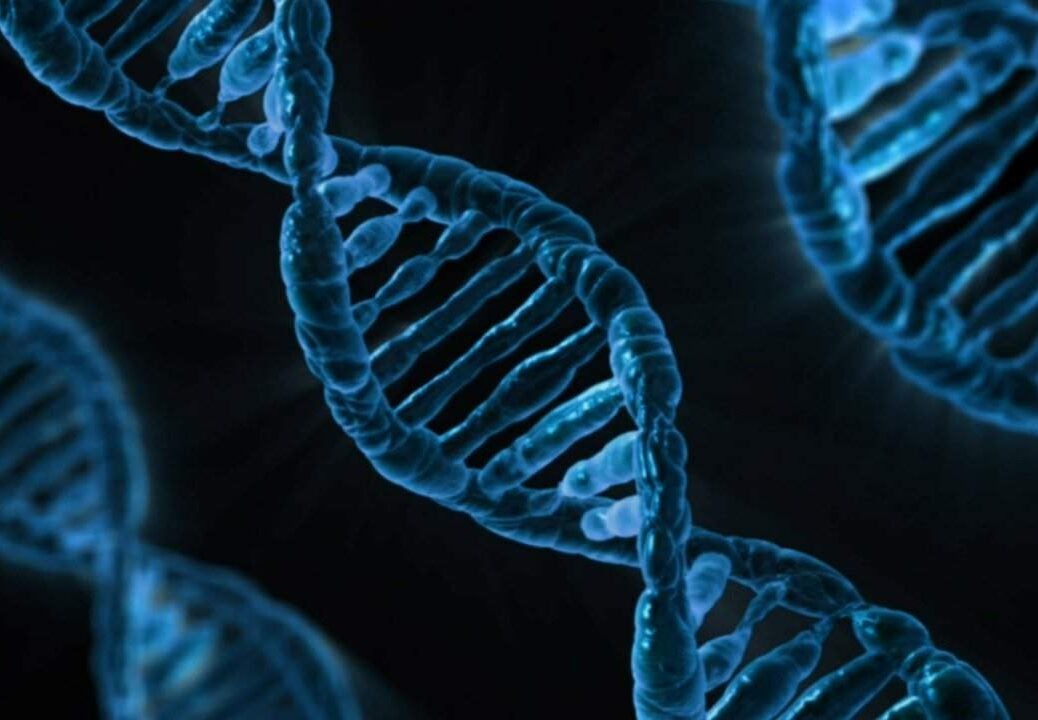 Today we are  at the forefront of a healthcare revolution, driven by advances in genetic analysis and molecular biology that are now creating real benefits for patients, says Joe Anderson
Nearly two decades ago, the International Human Genome Mapping Consortium completed the first genome sequence; a 13-year project costing circa $2.7 billion. Today, it takes under 44 hours and costs $1,000 to sequence. The project enabled the emergence of precision medicines, following advances in our understanding of the genetic basis of disease and a patient's likely responsiveness to treatment. In 20 years, we have developed a huge understanding of the underlying causes and dynamics of disease, be it cancer, cardio-vascular or infectious disease. We can edit genes and modify how a patient's immune system responds to disease.
Alongside these scientific advances, there are favourable business trends. The long-term dynamics of growth in healthcare, driven by ageing populations and the rising prevalence of chronic disease, are creating urgent need for new treatments. A favourable regulatory environment has also emerged; the US Food & Drug Administration (FDA) has implemented new policies and initiatives to accelerate drug development and reduce the time, cost and risk in getting new products to market.
As a result, an increased number of new drug applications are approved each year. The pace and scale of biotech acquisitions is growing too, as big pharmaceutical companies make concerted efforts to reach beyond their laboratories to source innovation. That has led to an upsurge in M&A, with bigger companies buying smaller, innovative biotech companies, such as the ones we at Arix back.
We have developed strategic partnerships with four global pharmaceutical companies: Takeda, Fosun, UCB and Ipsen – all key Arix stakeholders, as they seek scientific and medical innovation externally.
We are at an inflection point where innovative scientific discoveries are being translated at an accelerating pace, to medicines that have the potential to dramatically transform the lives of patients and their families on a global scale. At Arix, we focus on investing in and building breakthrough biotech companies around disruptive, cutting-edge science. We partner with entrepreneurs to create companies that can have a significant impact on patients' lives. We are here for two complementary reasons: First is to make a difference to patients. Second is to generate a return for our investors. If we get the products right, and improving outcomes, there will also be an economic advantage to our investors.
Read more: