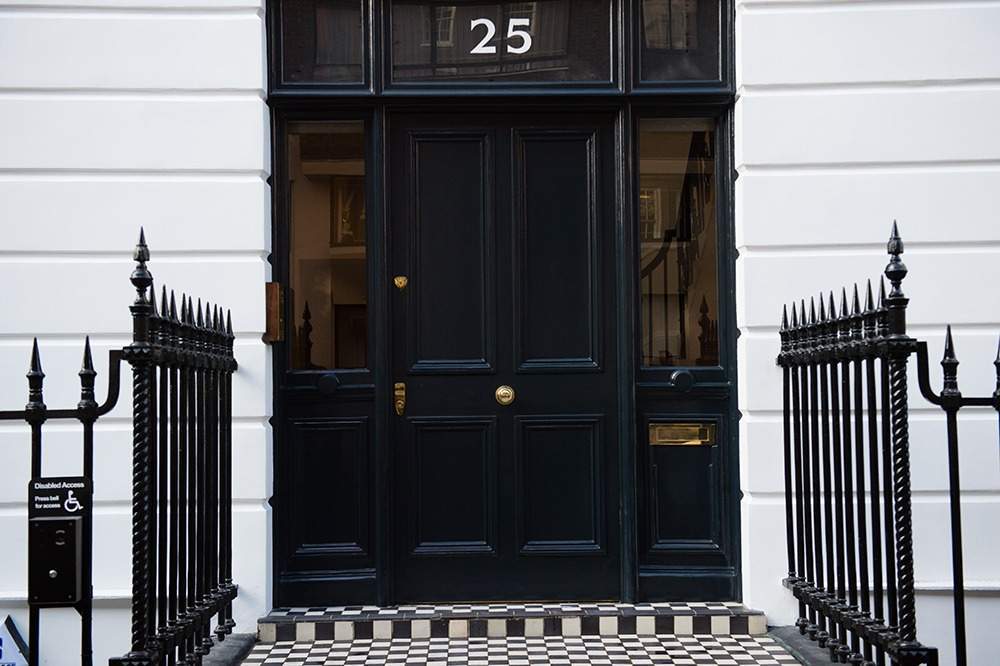 Dr Amarjit Raindi of the GP Clinic London is pioneering a new style of care that combines modern technology with a personal touch, writes Arun Kakar
'It may not sound obvious, but learning from our patients is important,' the personable Dr Amarjit Raindi tells Spear's. Having worked in the Harley Street area since 2010, Dr Raindi brings a wealth of experience and expertise to the GP Clinic, one of the most esteemed private clinics in London. A member of the Royal College of General Practitioners, he offers tailored care for its client base of HNWs, a 'significant proportion' of whom are international.
The clinic's concierge medicine service, involving an exclusive group of HNW patients, allows the clinic to practise medicine of the highest quality for its clients. 'It's based on the traditional family doctor service, but making use of modern technology and medical advances,' Dr Raindi explains.
Features include 24-hour support, along with guaranteed same/next-day appointments or home visits. Most members join the service as a family, which yields better value, as important insights can be gleaned from social environment, family medical history and relationships.
It's a holistic concept, embodied in solutions such as the health screening service, which Dr Raindi describes as 'truly personalised'.
'No two patients are the same, so why should an important health screen check be identical?' he notes. 'We need to look closely at an individual's current health status, past medical history, their risk factors, lifestyle and family history, and then advise in regards to appropriate screening tests.'
This also means a more in-depth relationship, learning about health beliefs, expectations and culture, tailoring care accordingly. 'A good rapport, trust and deep understanding takes time – it's not possible to get this from a single consultation and there are no shortcuts,' Dr Raindi explains. 'Cultivating a beneficial doctor-patient relationship involves unrushed appointments and having access to a regular physician who understands your medical history, as well as the soft knowledge around an individual's culture, faith and family dynamics.'
Proactivity lies at the heart of the practice. All members have a 'detailed and bespoke' health screening upon joining, and are regularly invited to consultations to track progression on their personalised healthcare plan. This enables small tweaks to be made that further optimise one's health.
'The traditional way of seeking healthcare only when we are feeling unwell is neither efficient nor safe,' says Dr Raindi. 'It's important to touch base regularly throughout the year. I find this leads to far greater compliance and better outcomes.'
Mental health is becoming an increasingly important part of most of Dr Raindi's consultations. 'You can't really separate mental health from physical health,' he says. 'The two are intrinsically linked.'
Importantly, this is all grounded in flexibility. Consultations can take place either in person or via video link, and the clinic has global connections with some of the top concierge doctors around the world. 'Our members tend to travel frequently, and forming this international network means we can liaise directly with the best doctors should they require medical attention when abroad,' adds Dr Raindi.