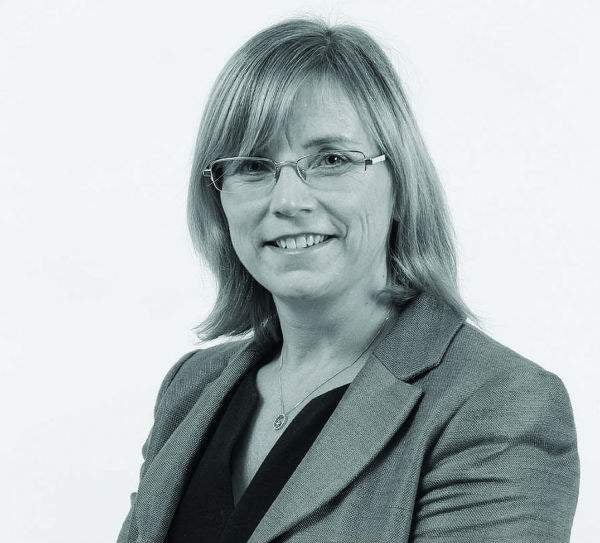 'It's really exciting because it's a strategic role and not an operational one,' says Wendy Walton, who is 18 months into
her role as head of BDO Global Private Client Services, a period which has seen 'rapid growth' in BDO's US, Hong Kong, Switzerland, Canada and Singapore offices – as well as continued growth in the UK.
Despite the firm's reach and the complex nature of its work, Walton's vision is straightforward: 'It's making sure that wherever our clients live – wherever their families live and wherever their businesses are – we can service them in a fully coordinated way,' she says. In order to do this, Walton taps BDO's extensive network of advisers, but also ensures that clients are handled via a single point of contact – a niche offering in which the firm continues to invest.
In her 30 years in the industry, Walton has worked across the HNW spectrum, over which time her emphasis has shifted from tax planning and mitigation to managing tax risk.
With uncertainty around non-dom legislation and Brexit still abounding, clients want clarity and not confusion in their tax affairs.
'What clients like to know is what they should do,' Walton tells Spear's. 'The technical content is important, but really it's about making the advice really practical – and simple to understand.'