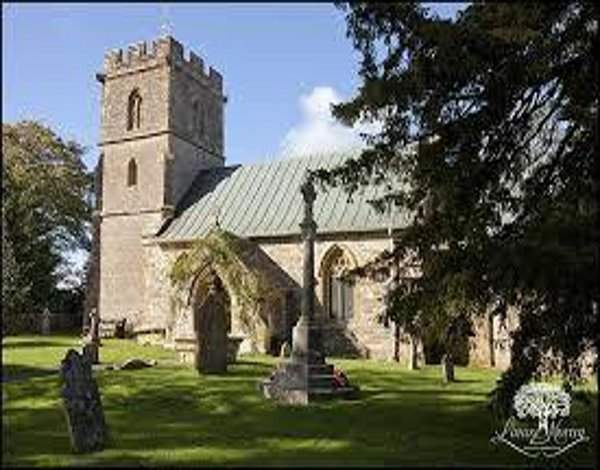 Avril Lavigne and Chad Kroeger, Elle Macpherson and Jeffrey Soffer, Halle Berry and Oliver Martinez – just some of this year's high-profile weddings. Autumn may have set in but the memories of summer weddings live on – particularly so their settings. One of the key elements that makes a wedding memorable is of course the venue. But where exactly are marriages permitted to be performed in 2013?
Whether a beautiful old church building or a grand hotel, the scenery to a wedding helps give the bride and groom a splendid start to their new lives whilst leaving guests quietly marvelling over the location and speculating on the costs. How much choice do the happy couple actually have over their venue?
Hosting weddings is big business and all sorts of organisations are keen to maximise their opportunity to win it. Public policy has been moving increasingly in the direction of individual freedom and a statutory environment has evolved in which there are fewer and fewer limits on location and timing.
Until 1836 almost all valid marriages in England had to be performed in the local parish church except where special dispensation was given. Since then the system of civil marriages has operated. For a long time these had to occur in the local register office in the area where the couple lived but by the Marriage Act 1994 other 'approved premises' were given permission to hold ceremonies and the "residence" requirement was altered.
Pubs, castles and zoos
There are now well over six thousand such premises nationwide approved by local councils for civil weddings. This includes a huge number of hotels, conference centres, stately homes and town halls as well as more esoteric venues such as museums, castles, pubs, football stadia, colleges, zoos, and libraries.
Many of the laws of civil marriages apply equally to civil partnerships. Whilst civil marriage ceremonies must not have religious elements (venue included), there is no restriction on a subsequent religious ceremony to bless or pray for the marriage.
As regards religious weddings the choice can be more limited. The Church of England, which holds most of the ancient church buildings so deeply associated with a traditional wedding, views marriage as a commitment made within the community, and so insists on there being some sort of 'qualifying connection' between at least one of the parties and the relevant church.
Since 2008 this can be a connection via one party's parents or grandparents and more recently can be a connection through the local organisational structure of the church to a neighbouring parish.
The church views the oversight of weddings as an ancient right of the parish clergy and will only grant licenses for weddings outside the parish system in special circumstances. Other groups legally recognised to perform religious weddings are Quakers and Jews and historically by virtue of religious recognition were afforded greater choice in terms of location.
Marriage law continues to evolve. Particularly significant of late has been the Marriage (Same Sex Couples) Act 2013, but smaller reforms also creep in. Until last year, for example, marriages could only be conducted between 8am and 6pm (although hours are still restricted by the availability of officials). Dawn weddings in high summer are therefore now an option – if you can get your required two witnesses up out of bed at that time!