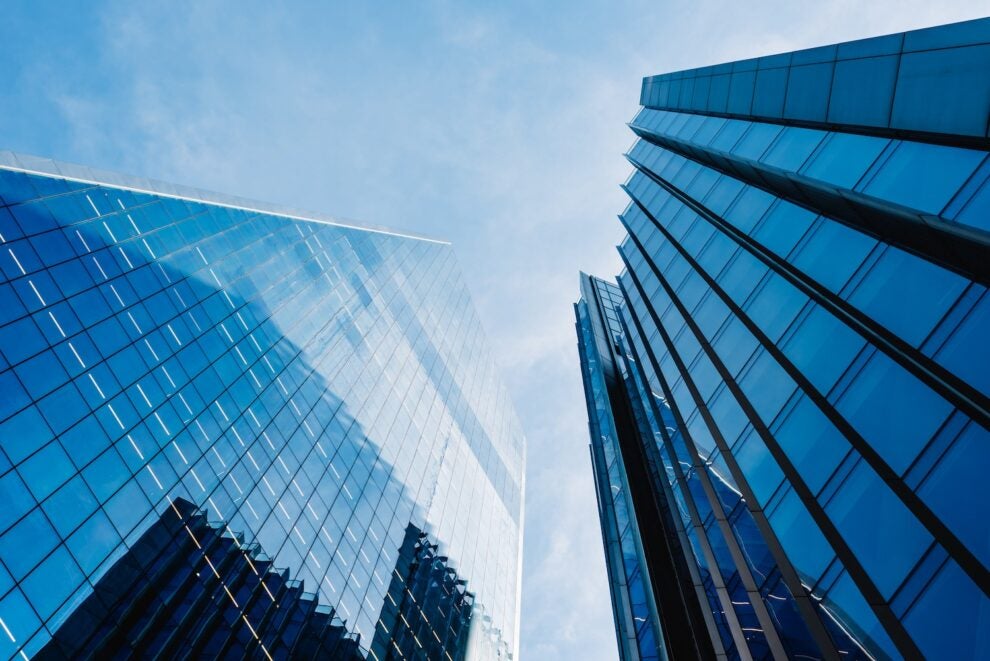 Each week, Spear's sits down with an adviser in the world of wealth to talk about an issue or question that directly affects the lives of high-net-worth individuals. This week, Catherine Grum, partner at BDO, explains how founders' offices differ from traditional family offices, and how they can benefit entrepreneurs.
Founders' offices aren't really a new phenomenon, but what makes them different from a traditional private or family office?
The founders' office is typically for an entrepreneur who may be earlier on in their wealth creation journey. Often, they get to a stage where the complexity of managing all their wealth is too much for them to handle by themselves. Either there are areas they don't have the right expertise in, or they just don't have the time.
When an entrepreneur is looking to set something up, what they're really looking to do is get a bit more administrative support and control over the different parts of their life. Or, they may have exited a business, but are still involved in wealth creation activities, and therefore need a bit more support to help them do that.
These individuals have an entrepreneurial mentality. They're often the key decision makers in whatever's going on within the founders' office, so any governance arrangements and staffing will be light-touch. Contrast that with a traditional family office, where they deal with succession and estate planning or even educating and supporting the development of younger family members. The typical family office client will also have a number of stakeholders, so they need to be a little bit more deliberate about the governance and make sure they are clear on who's going to make decisions.
What specifically are the benefits of opening a founders' office, as opposed to going the traditional route?
I think the traditional route can be too expensive or complex. So the first benefit of a founders' office is that it's something that can be created with more modest levels of wealth. If I look at individuals who are on that journey but haven't yet established something like a founders' office, they're usually trying to do everything themselves. They might have support from a personal assistant, but they're stretched. If they've got a bit more infrastructure, it will help them vet and consider the opportunities that come along.
Are there any downsides that a founder should be aware of before making this move?
I think it's important for a founder take a step back and think through what they need. What is it you are trying to create with these assets and this wealth, what's your long term vision, and what are your goals? That way, you can build a plan based on where you want to be and where you are now. The founders' office should be what helps you get there.
Bear-in-mind that an entrepreneur might still be involved in the wealth creation. If they have an intention for their assets, a founders' office will give them more flexibility than a multi-family office where, to some extent, you are buying off the shelf.
Spear's Magazine presents Spear's 500 Live on 7 September. Find more information on NSMG.live.
Image: Shutterstock