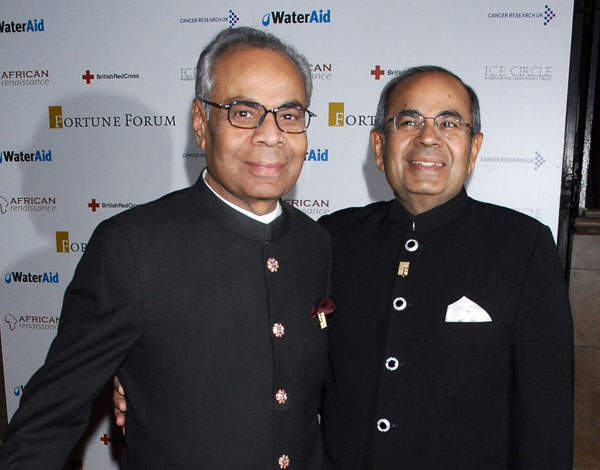 Author: by Chloe Barrow
Britain has become the country of choice for the super rich. That is according to the Sunday Times Rich List, which reveals the UK now has the most billionaires per capita in the world.
According to the list, there are now 104 billionaires residing in the UK with a combined wealth of £301 billion. The wealthiest of these are Indian-born brothers Sri and Gopi Hinduja who top the list with a fortune of £11.9 billion.
These latest figures demonstrate how steeply wealth has grown in the past few years, since only a decade ago there were just 30 billionaires in the UK worth £65 billion. The average net worth of these billionaires has thus gone up from £2.2 billion to £2.9 billion.
Read more of our coverage of rich lists:
Confessions of a Rich List Researcher
The Record-Breaking Number of Women on the Sunday Times Rich List is Not Cause for Celebration
London boasts the highest proportion of super rich residents by quite some way, being home to 72 billionaires, while Moscow has 48 and New York only 43. This is a clear indication that London is the official billionaires' playground.
But according to the Guardian, since many of the people on the list are not in fact domiciled in the UK, they pay no or little income tax.In fact, only three of the top twenty are British, with the richest Briton, the Duke of Westminster, ranked tenth with £8.5 billion.
Therefore, rather than being an indication of Britain producing an exciting number of super wealthy individuals, the generous figures serve more to demonstrate that London – with its attractive tax rates, desirable residences and rich cultural and social life – is the residential city of choice for billionaires hailing from all parts of the globe.
In the next issue of Spear's out in June, look out for our article on the world's first trillionaire