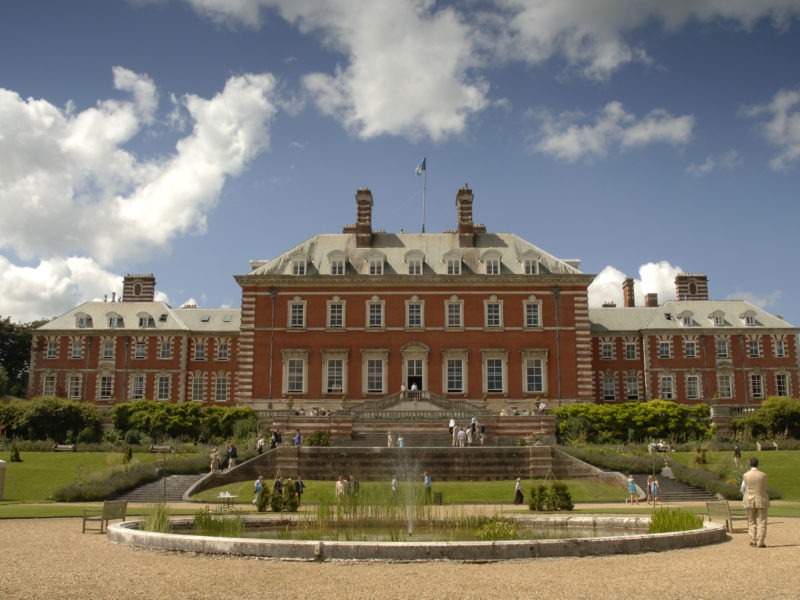 Start preparing now if, like the Sussex's, you want your little highness to have the best education and least financially stressful life possible, writes Simon Maydon
Like all new parents, Prince Harry and Meghan Markle will want their new son to have the best education possible. And if baby Archie is to follow in his father's footsteps and attend independent prep schools and Eton College, then the price tag for his private education will be significant.
While the Sussex's probably don't need to worry about saving to fund their little one's private education, most of us will benefit from advance planning for our own offspring.
Our analysis suggests that putting a child through private education from age 4 to 18 and then onto university is likely to cost parents around £400,000 in today's money – and that's not including all the other usual costs like uniforms, extracurricular activities and school trips. So how can parents ensure they can afford the best?
Firstly, see if you can pre-pay school fees. Most parents pay these directly from wages term by term, but if you can afford to pay it all upfront then you'll likely benefit in the long run, as school fees have historically risen much faster than inflation.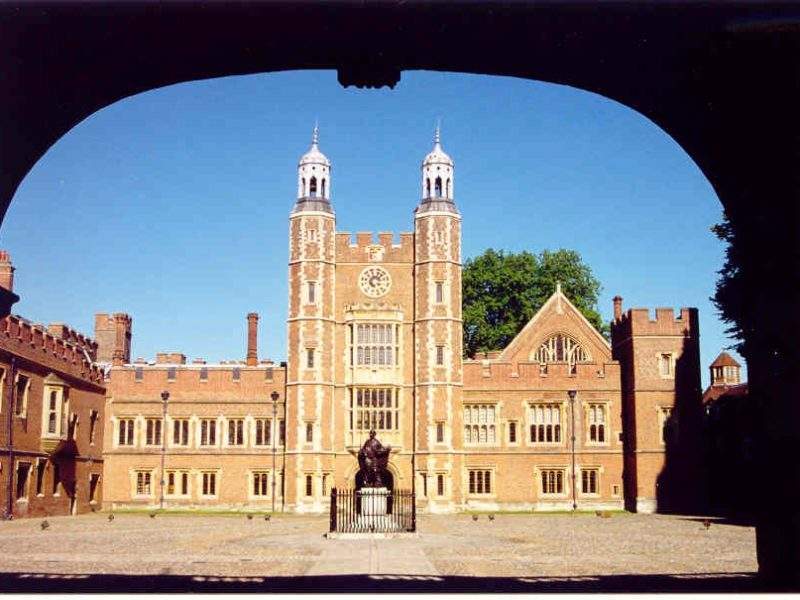 Secondly, consider taking out a Junior ISA (JISA) for your child. If you were to invest £4,000 a year from birth until 18, you'll likely have saved enough to cover the costs of university tuition as well as rent and enough key food and drink essentials to keep your child going for a while.
Additionally, as the interest on student loans now starts at 3.3 per cent and goes up to 6.3 per cent once earnings hit £46,305, you'll be doing your child a massive favour if you can help them enter the world of work free from debt.
Even if your child decides that university is not for them, they'll still benefit immensely from 18 years of accumulated JISA investments, which should more than cover the average house deposit.
If you want to go one step further when planning for your child's financial future, you can even begin paying into a pension for them at up to £2,880 a year. If you did this each year, they could be a millionaire by age 43.
The key thing to remember is that the earlier you start planning for anything hugely expensive – like a new baby – the better. So, start preparing now if you want your little highness to have the best education and least financially stressful life possible.
Simon Maydon is associate director at Saunderson House
Related
In search of Eton's 'general, total failures'
Why the war on independent schools is unwarranted