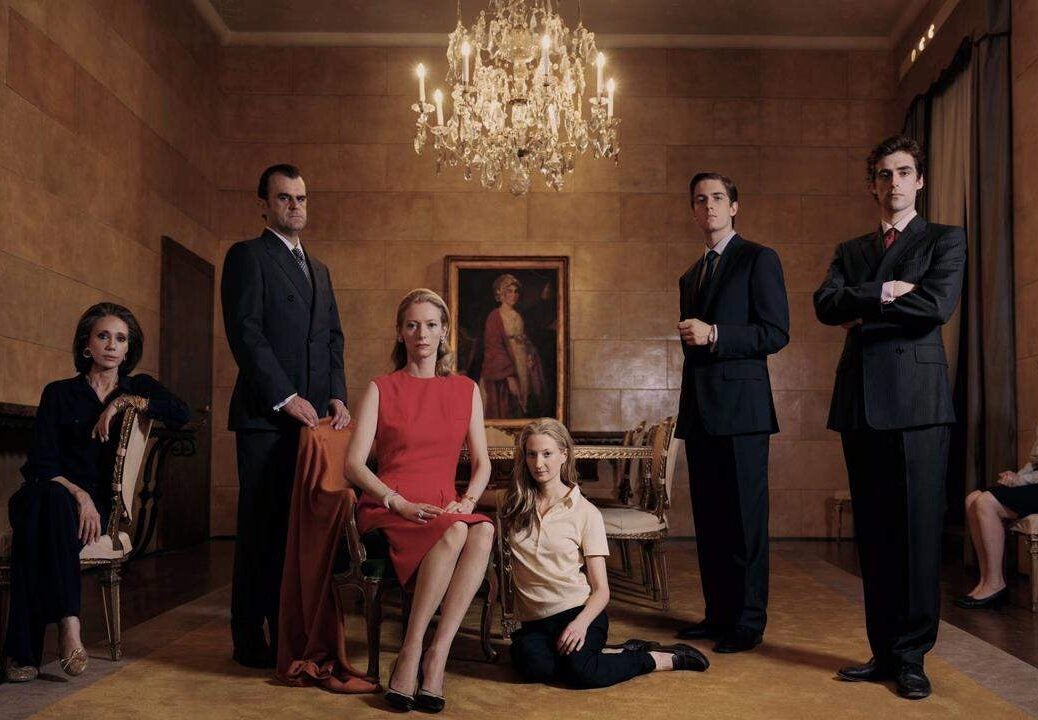 An estimated $4 trillion will be transferred to the new generation of entrepreneurs and investors within the next decade, and family offices should evolve with a wealthy family's future needs and aspirations, writes Daphne Engelke
Nothing is permanent except change. Whether it's shifting demographics, new political forces or technological innovation, there's no doubt the world we live in will look very different in ten years.
Families of great wealth have, over generations, always faced transition and change but, as we approach the largest intergenerational wealth transfer in history, the scale and speed of these changes look set to increase. Within the next ten years, 4 trillion US dollars of UHNW wealth alone will transfer from one generation to another. Given that 70 per cent of family intergenerational wealth transitions historically fail (meaning families lose control of their assets and/or family harmony breaks down), the waters ahead look far from smooth.
While the core of the issues that make wealth transfer such a challenge for families remain, there is a new aspect which may heighten the risk and potentially create a perfect storm.  The last 15 years have seen a wave of family offices created by families as a key support structure and primary driver of their 'intergenerational wealth management'. Family offices can play an invaluable role in helping to maintain unity within the family, developing family talent, and supporting wealth regeneration.
However, many of these structures are now maturing and must consider their own succession plans. Nearly half of family offices expect a generational transfer in ten years and this rises to 70 per cent of family offices within the next 15 years. Should an unsuccessful family office succession coincide too closely with the family's own transition, the family could lose their key support in their darkest hour.
This is one of the reasons UBS recently launched the Family Office Compass, developed in conjunction with the Cambridge Institute for Family Enterprise. The Compass not only shows how family offices can prepare for their own transition, but also how they can support families through their wealth transitions.  Furthermore, it urges family offices to evolve and take a strategic role and become true intergenerational wealth managers.
Left unmanaged, harmony tends to decline over time, as families grow in number and complexity, becoming more diverse in their geographical locations, interests, lifestyles and values.
Strong family governance structures help maintain healthy relationships, by fostering supportive family culture, effective and fair family group decision-making processes and a sense of family identity among next-generation family members.
The family office can support the family beyond just helping to organize and manage family governance activities. It is also a vital partner. The family office can, for example, offer analysis and advice in order to help family members understand information and increase levels of transparency.  It can also be a conduit to other family structures such as a Family Council, facilitating the sharing of information while protecting confidentiality.
Survival of the family wealth is dependent on the continued development of leadership and other talent within the family. The family office can play a strategic role in supporting the professional development of leadership talent, often through providing coaching and education.
A common aspiration and strategic challenge for many wealthy families is to ensure that most of the next generation become creators, rather than consumers, of wealth. Often, younger generations have ambitions to found their own business. To accommodate and develop these aspirations, family offices can support and administer an entrepreneurial or venture capital program for the family. A family venture capital fund with clear rules doesn't only help families to develop entrepreneurship, but can provide an opportunity for senior managers in the family office to build up a positive relationship with, and relevance to the next generation.
A strategic family office can provide a unique competitive advantage in designing and implementing the family strategy. It can support families through the moment of handover but also to plan and anticipate the changing nature and activities of the family, its environment, and its wealth strategy.  The family office must continually review its role to ensure that it maintains its relevance to the next generation, is able to evolve with the family and support their long-term strategy.  What it must not do is add the weight of its own troubles around succession to what is already a precarious moment for the family.
Daphne Engelke is head of Family Advisory for Global Ultra High Net Worth at UBS Wealth Management