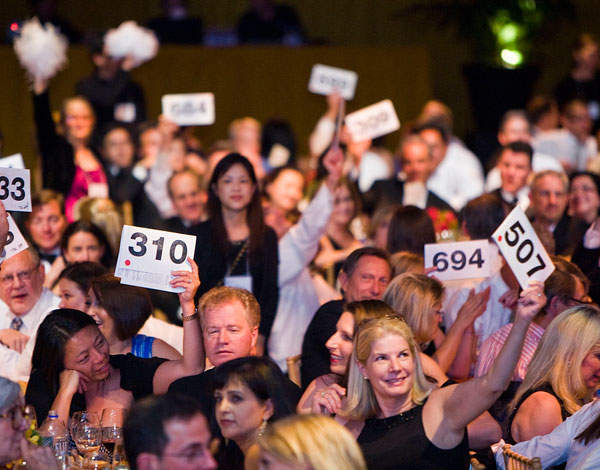 Author: by Chloe Barrow
This week the trend of EU countries selling off passports to the wealthy took a surprising turn on home turf – when bidding for UK residency became a possibility for amply endowed non-doms. This news comes as it emerges that the highest number of HNW immigrants moving to the UK are Chinese, accounting for a sizeable 32 per cent of all investor visas.
Spear's recently discussed the trend of hard-hit EU countries such as Malta attempting to (literally) sell a passport to citizenship, and now the UK government is making headlines for controversial new changes to its investor visa scheme.
The government's proposal is inviting overseas millionaires to bid for a limited number of 100 premium investor (or tier-one) UK visas, which allow holders and their families to live indefinitely in Britain. A second option would allow visas to be 'bought' through donations to hospitals or universities.
The minimum 'donation' has been raised to £2.5 million. Gaining an investor visa was previously accessible via what was essentially a loan in the form of a £1 million-plus investment in government gilts, whereas now the money is non-refundable and of benefit to Britain.
Read more on immigration from Spear's
The scheme has, understandably, been criticised by immigration lawyers for creating an 'eBay' culture for permanent UK residence, and many people believe it sends out the wrong message to the British public, possibly setting an even worse example for society than Made in Chelsea.
Gordon Irving, head of private immigration at law firm Jackson & Canter, told Spear's he considered it unlikely the proposal will come to fruition: 'There is a bit of scramble to attract the extremely wealthy to the UK. I think it will be of minimal value to the UK as a whole, however, despite the somewhat emotive language used by Professor [Sir David] Metcalf in defence of the proposals,' he said.
In related news, according to a report by London & Capital out today, China is now the top country for immigrants to the UK for the first time ever, with Chinese investors forming the largest group of all successful applications.
The wealth management company also reported that approximately 50 per cent of its Chinese investors are young entrepreneurs, with children, searching for good education options in the UK. The other half are university students who look to remain in the UK after graduating, but find attaining a work visa increasingly difficult, so instead look to an investor visa.
Under the current investor visa scheme, Chinese applicants typically invest in high quality UK corporate bonds and large British brands, such as British Airways and Tesco.
According to The Telegraph, more than 850 Russian oligarchs and Chinese millionaires (433 Russians and 419 Chinese) have won the right to live in Britain in the last five years. The third largest group was US citizens, who made just 96 applications.