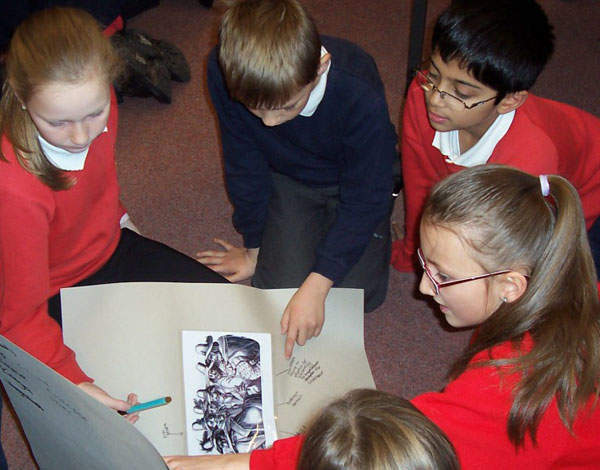 With the end of the financial tax year fast approaching, attention turns to how smart financial planning can make our money delive more. Most often, our focus may be more selfish and about how investment can secure added personal income and security.
But it's also an opportunity to consider what our money could be doing to achieve lasting change by applying just as smart a strategy to giving as to preserving.
Read more on philanthropy from Spear's
UKCF represent the UK wide network of community foundations who exist to connect donors, whether individuals or corporates, with local causes through a model that ensures money gets effectively to those most in need. Last year, our network distributed over 20,000 grants and over £62 million to local causes.
Our experience tells us that where we connect donors with a community cause that they are passionate about, then the impact and legacy of what can be achieved will be greater.
This is supported by findings from our 'Shine a Light' report which found that almost half of people give money to local causes, with one in ten having increased the amount they give in the past two years. Over half say they would give more if the process was easier and if they could see the direct impact of their donation.
What's interesting is that the sense of community and propensity to give is higher among those with higher incomes. Two-thirds of those earning more than £50,000 a year believe that it is important to be active in their local community.
It shows that many higher earners are more altruistic than some may think and that they do recognise the importance of thriving communities to all of us and the role that they can play in achieving this.
Across the UK, more and more people are recognising their opportunity to help those in need and in turn to support their communities to be healthy, vibrant places to live.
We all have a part to play but, for those with a high net worth, accessing expert guidance on how to do this efficiently while managing tax benefits is vital. Any level of giving will make a difference, but above a certain amount, a strategic programme of giving that can leave a lasting legacy.
Such a programme is designed to achieve real impact over a period of time against objectives and targets that are agreed with the donor at the outset. It allows donors to have a direct say on how and where their money is spent, work closely with groups who will benefit and most crucially, gain the joy and satisfaction of seeing the results of their donation for themselves.
As our research tells us, connecting donors in this way to the causes they most care about has enormous power to effect lasting and visible change.
We are passionate about establishing, within the national psyche, the importance of supporting our local communities as a cause in their own right. Our communities matter to every one of us, and we to them; we all have a part to play in their health and sustainability.
So in this period of intense financial planning as we approach the tax year-end, please give a thought for not only what your money can do for you but also what you can do, tax efficiently, to support the communities that you care most about, be they where you live, come from or work in.
David Sheepshanks, CBE, Chairman UK Community Foundations (UKCF)