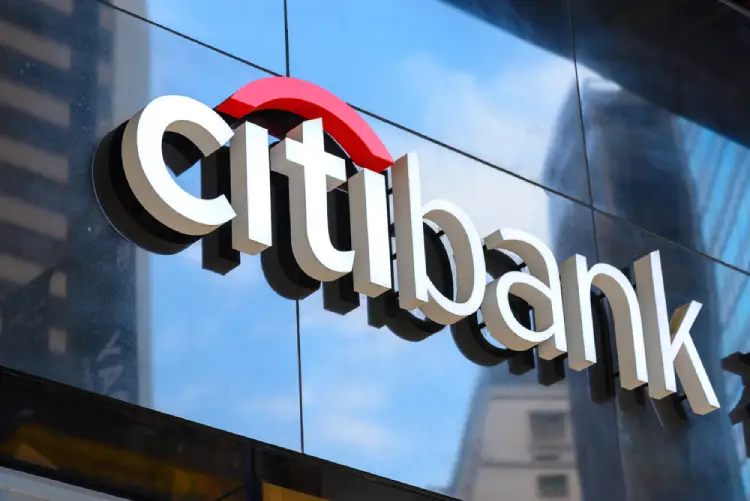 Citi added 40 new hires to the EMEA team within its global wealth management division in the first half of 2022, taking total headcount to 140
Adverse economic conditions have done little to dent the optimism of key figures at Citi Global Wealth, the umbrella organisation that provides wealth management and private banking services to wealthy clients.
'I don't think we've had such a good six months in the history of either the private bank or Citi Global Wealth,' said Luigi Pigorini, who heads the bank's Global Wealth unit in the EMEA region, addressing reporters at the group's London office.
Three factors have attributed to the run, offsetting what Pigorini describes as the 'slightly tricky' conditions investors have faced in 2022.
First, the group has continued to see inflows of new clients. 'I was concerned that given the long lead time required to convert prospects into clients, two years without contact would begin to bear out in the numbers,' explained Pigorini. This concern has not yet materialised.
Second, Citi's private bank has benefited from rising rates without suffering a decline in lending activity. Private banking accounts for approximately 70 per cent of Citi Global Wealth's revenue, estimates Pigorini. 'The amount of investments we have been able to make for clients has been really extraordinary.'
The group has also been handling increasing levels of investment activity amongst family offices. 'Some of our largest family office clients are taking advantage of the volatility and lack of direction in the markets to take some big positions,' he said.
How is Citi building its wealth business?
At the start of last year, Citi took the decision to consolidate its global consumer banking and institutional units into 'Citi Global Wealth', which it describes as an end-to-end services platform for affluent clients through to UHNWs.
In January 2021 the bank said in a joint statement attributed to Citi's then-CEO Michael Corbat and incoming CEO Jane Fraser that making wealth management a key differentiator and source of enhanced returns 'will be an important element of our strategy going forward'.
Three months later the Wall Street Journal reported the firm's plans to add 2,300 new staff to its wealth business in Asia and increase assets under management across the region to $450 billion by 2025.
A few days later Citi announced it was selling its retail banking units in 13 markets across Asia and reinvesting some of the $7 billion windfall into building its wealth presence across EMEA and Asia.
Main image: TungChew/Shutterstock
Read next:
Spear's Magazine presents Spear's 500 Live on 7 September. Find more information on NSMG.live.