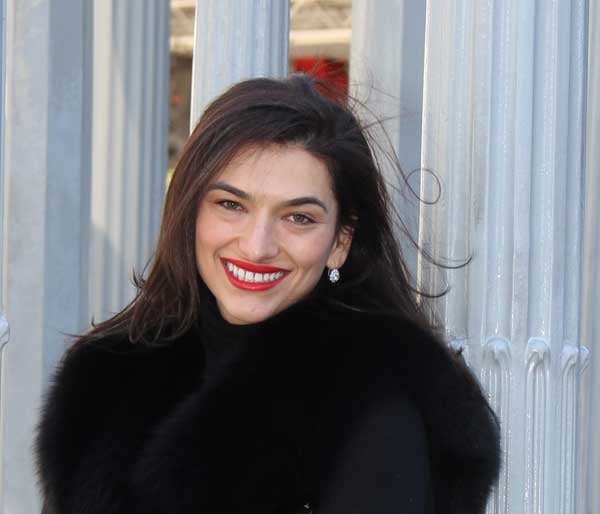 Viola Raikhel-Bolot founded 1858 Ltd Art Advisory in 2004 with Harvey Mendelson after noticing a latent demand for impartial advice on art market transactions. Almost 15 years later, the firm has expanded to encompass bespoke services for every stage of the collection lifecycle, advising on curating, collection management, purchases and art finance.

Based in London, 1858 also has offices in Düsseldorf, Paris, New York and Sydney. 'We have the skills to help our clients make informed decisions when transacting in the art market,' she says. The company does not represent artists and has no ties to dealers or galleries, earning its fee solely from successful transactions.
For new collectors, Raikhel-Bolot recommends seeing as much art as possible. 'Identifying what you don't like is just as important as identifying what you do,' she says. 'Where possible I like collectors to meet the artist, engage and build a relationship with them.
It's exciting to put a new collector in front of an artist and watch that relationship blossom.'
Business at 1858 is strong, as ongoing collaborations with Louis Vuitton, L Catterton and its latest private bank client, Rosbank from Russia, take shape. Meanwhile, Raikhel-Bolot is also busy with the publication of her new book with Assouline about Empress Farah Pahlavi of Iran and the art collection she acquired for the Tehran Museum of Contemporary Art prior to the revolution.