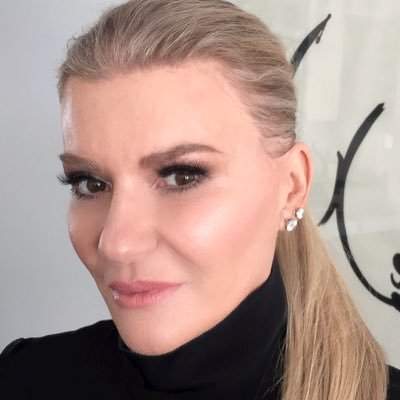 Interior Decorator, entrepreneur and Real Housewives of Sydney star Victoria Rees has an estimated net worth in the millions.
Rees was previously an interior designer but now has a beauty product called Wrinkles Schminkles.
Rees She is described as the funny, outspoken and carefree member of the newly selected Real Housewives of Sydney cast.
She appears on the show following her divorce in 2014. She was married for ten year before that.
Rees will be appearing in the Real Housewives of Sydney alongside cast mates Athena Levendi, Lisa Oldfield, Nicole O'Neil, Matty Samaei, Melissa Tkautz and Lisa Oldfield.
The Real Housewives of Sydney will screen in 2017 on Foxtel's Arena.