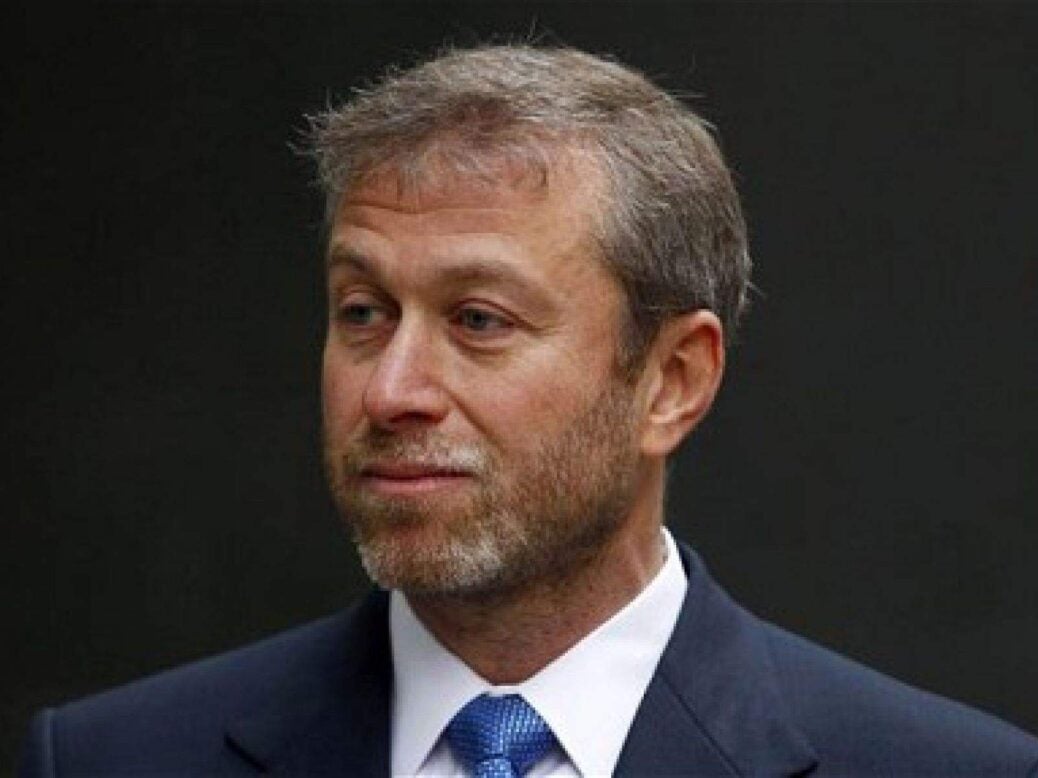 Visa fears loom for some 14,000 Russian and Turkish citizens living in the UK, amid signs that global HNWs remain determined to make the UK their home, writes Arun Kakar
Some 13,700 Russian and Turkish company directors based in the UK are 'at risk' following uncertainty around their visa status, raising fears that they will take their business elsewhere.
There are currently 8,562 Turkish and 5,182 Russian nationals living in the UK registered as company directors according to accountancy firm Moore Stephens, which warns that tax revenues and job creation are at stake if internationally-mobile entrepreneurs set sail elsewhere.
The figures came after the government pledged to crack down on 'illicit and corrupt' wealth in the UK, and announced in March that Russians who had obtained permanent UK residency through investor visas would have their files subjected to review. Investor visas, which enable HNWs' with at least £2 million of investible assets to live in the UK for three years, have existed since 1994.
Roman Abramovich last month was understood to have 'withdrawn' his application to extend his UK investor visa after encountering delays with renewal. The Chelsea FC owner became an Israeli citizen in May, and subsequently halted plans worth £1 billion to redevelop Stamford Bridge stadium.
Writing in Spear's Kathryn Bradbury, Partner at Payne Hicks Beach said that the visa category was 'highly politicised'. 'Careful scrutiny of source of funds and wealth is necessary and welcome but those coming to the UK under the investor category should not be demonised,' wrote Bradbury. 'They bring investment into the UK that should be welcomed in times of austerity.'
Similarly, Turkish directors living in the UK under the European Community Association Agreement (ECAA) visa would no longer be able to apply for permanent residency after living in the UK for four years. Dubbed the Ankara Agreement, the ECAA, which has been in place since 1963, originally allowed self-employed Turks the right to residence in the UK, but the Home Office said that it will no longer accept applications for indefinite leave to remain.
The 13,700 total makes up less than half a per cent of the four million-plus company directors in the UK. Nonetheless, Moore Stephens warns that the current uncertainty will deter many of the internationally-mobile entrepreneurs. Many of the directors in the segment can relocate to other jurisdictions easily –as in the case of Abramovich – and may continue to follow the Chelsea owner's lead should the current situation continue.
'Positioning the UK as an attractive location for internationally-mobile entrepreneurs to set up and invest in businesses is vital to driving economic growth and creating jobs, so there is little sense in making it more difficult for them to do that,' says Stuart Daltrey, director at Moore Stephens. 'High-net-worth and ultra-high-net-worth individuals have plenty of options in where to start and grow their businesses. If the UK places obstacles in their path, some of them will simply choose regional rivals instead.'
Despite these worries, separate figures show that the number of Russian and Turkish HNWs applying to live in the UK on investor visas has risen by 46 and 85 per cent respectively over the past twelve months.
Overall applications rose by 46 per cent to a total of 405. Of the total, 52 were from Russia and 24 from Turkey, and the most came from China at 123 according to figures from private client firm Collyer Bristow.
The firm noted that while the government might be looking to further tighten the visa requirements after the formal Brexit deadline next March, the UK will offer an 'international platform' from which to grow business and investments, as well as boasting strong cultural and educational appeal.
Arun Kakar writes for Spear's