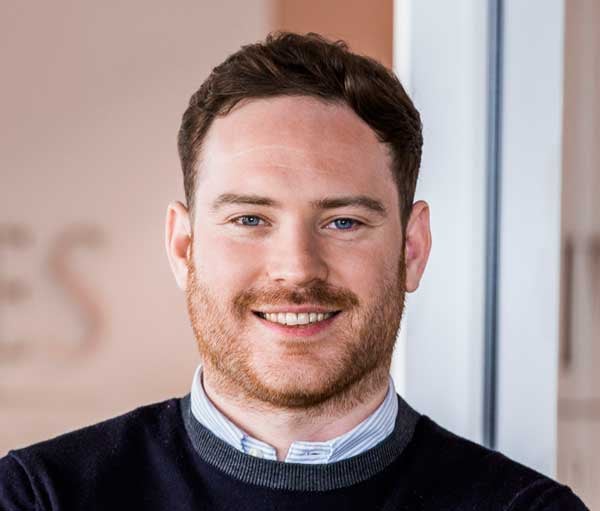 Since its founding in 2007, Cult Wines has grown in double digits year-on-year. The premise is simple, says founder and MD Tom Gearing: to exploit the full potential of wine investment for its clientele.
'We approach it from a more analytical perspective, but also at the same time provide a solution to every single client,' says Gearing.
The firm's sights are set on further expansion in Asia this year, and its assets under management now exceed £80 million.
Gearing has been particularly enamoured by Burgundy lately. 'I've definitely caught the bug,' he laughs, as he sings the praises of a 1999 Domaine Georges & Christophe Roumier Chambolle-Musigny and a series of Clos de Tart vintages.