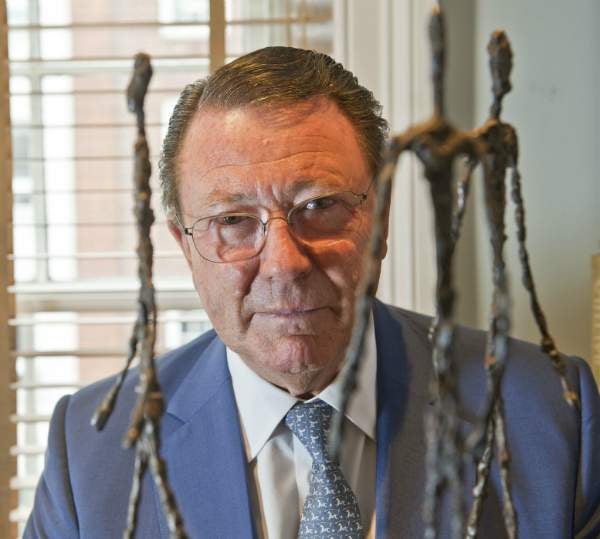 Thomas Gibson, who founded his eponymous gallery (now run by his son Hugh) in 1969 at the age of 26, now acts in an advisory capacity, having founded Thomas Gibson Art Advisory Services in 1996 when he was persuaded to take over private sales at Christie's in an independent capacity.
Gibson has sold works by Pollock to the National Gallery of Art in Washington, by Malevich and Magritte to the Tate, by Caravaggio to the National Gallery in London. His clients have included some of the greatest collectors of our time.
When acting for sellers, Gibson says he can advise whether a particular work of art would be best sold privately or through the auction rooms. 'In the latter case I am almost certain to be able to get advantageous terms for my clients, as the sale rooms know I will be a reliable source of high quality repeat business,' he explains.
The art world is thriving, says Gibson, who speaks to Spear's the day after being outbid on a Henry Moore sculpture which went to a Chinese buyer for £3.5 million: 'The growing worldwide establishment of private museums and the increase each year in the number global billionaires will guarantee the survival of the market for the greatest works of art.'