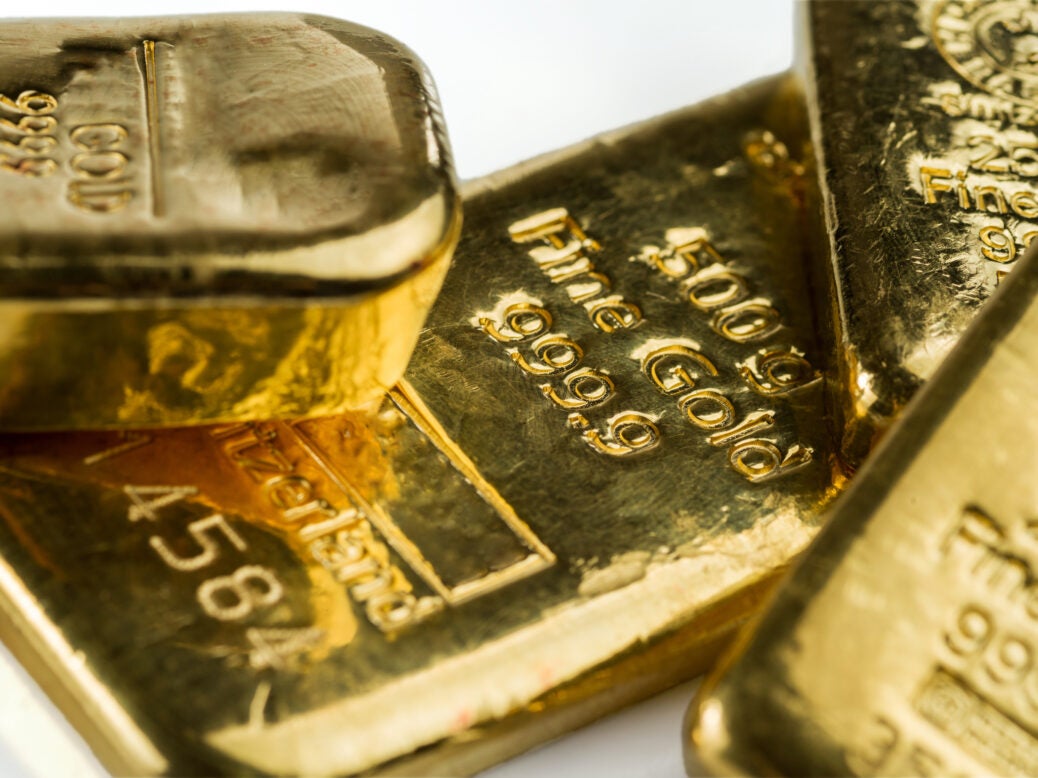 When it comes to wealth preservation, stock investment isn't always the best course of action — but assets in gold can help guarantee retained wealth, writes Paul Withers, CEO and founder of Direct Bullion

Few investors hold gold because they think it's going to make them rich. But it has retained its lustre throughout the ages thanks to its role in helping to preserve wealth. Historically, gold has been widely regarded as a safe-haven asset.
There are good reasons why governments, central banks, royalty and nations continue to hold gold. For centuries, in uncertain times gold has provided peace of mind. In the run up to the millennium during the Dotcom boom, for instance, investors took advantage of low interest rates to invest in the stock market in search of high returns. Then, in the early 2000s as interest rates began to rise, the bubble burst. Many investors lost their shirts as market values plummeted quickly, and stayed low for a sustained period.
As Isaac Newton taught us, every reaction has an equal and opposite reaction. It's as true in finance as it is in physics. In the 2000s, money from the stock market flowed into gold, driving the price up by more than 140 per cent in a few short years.
The early 2000s also brought a housing boom, as investors scrambled to invest in property. Fuelled by yet more low interest rates, the bubble grew and, in 2008, when rates began to rise, defaults on mortgage loans caused the bubble to burst. As we know, the result was a worldwide recession. Millions of people lost their homes, jobs and saw much of their wealth wiped out.
Once again, money from the stock, bond and property markets flowed into gold. And once again, the price more than doubled in a few short years.
In the beginning of 2022, we find ourselves in uncertain times yet again. Government debt is at record levels, and interest rates are once again at incredibly low levels. According to the Institute of International Finance, global debt has reached $296 trillion — news that will cause many to reach for contingency plans.
Many wise heads will, in my opinion, once again be drawn to gold. A tangible asset with a track record of generating 11 per cent growth, UK gold coins are also tax-free — there is no capital gains tax and no VAT to pay. Gold is also an extremely liquid asset.
What do the next few years have in store for investors? It's impossible to know for sure, of course. But for those who wish to protect their wealth — rather than make themselves a hostage to fortune — history offers some lessons that should be taken very seriously indeed.
Image: Shutterstock