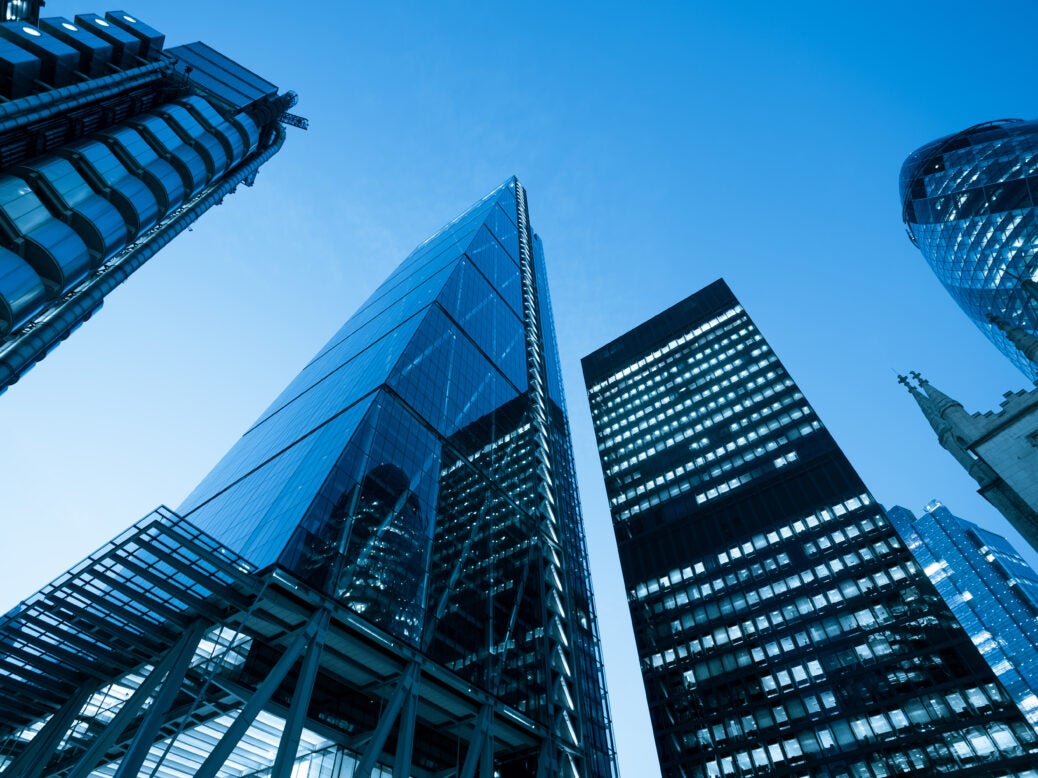 In an announcement this week, leading multi-family office Stonehage Fleming confirmed it has completed a deal to acquire Maitland's private client services business
Stonehage Fleming, leading international multi-family office, revealed in an announcement this week that it had completed a deal to acquire the private client services business of Maitland, a global advisory, administration and family office firm. The deal was first announced in July 2021, subject to regulatory approval.
This deal will result in £1 billion of assets under management and £15 billion of assets under administration being added to Stonehage Fleming, taking its AUM to over £16 billion and its AUA to over £60 billion.
In the announcement, Stonehage Fleming CEO Chris Merry commented, 'We are excited to welcome the Maitland Private Client Services team and their clients to Stonehage Fleming. Making selected acquisitions to enhance our proposition alongside organic growth is part of our strategic plan; we will continue to look for more opportunities to complement our existing business and bring our differentiated and comprehensive offering to new clients.'
Now that the acquisition has been completed, Maitland's private client services business will begin to add to Stonehage Fleming's influence as a global multi-family office. Additionally, it will broaden Stonehage Fleming's current offerings to clients of both businesses.
Image: Shutterstock