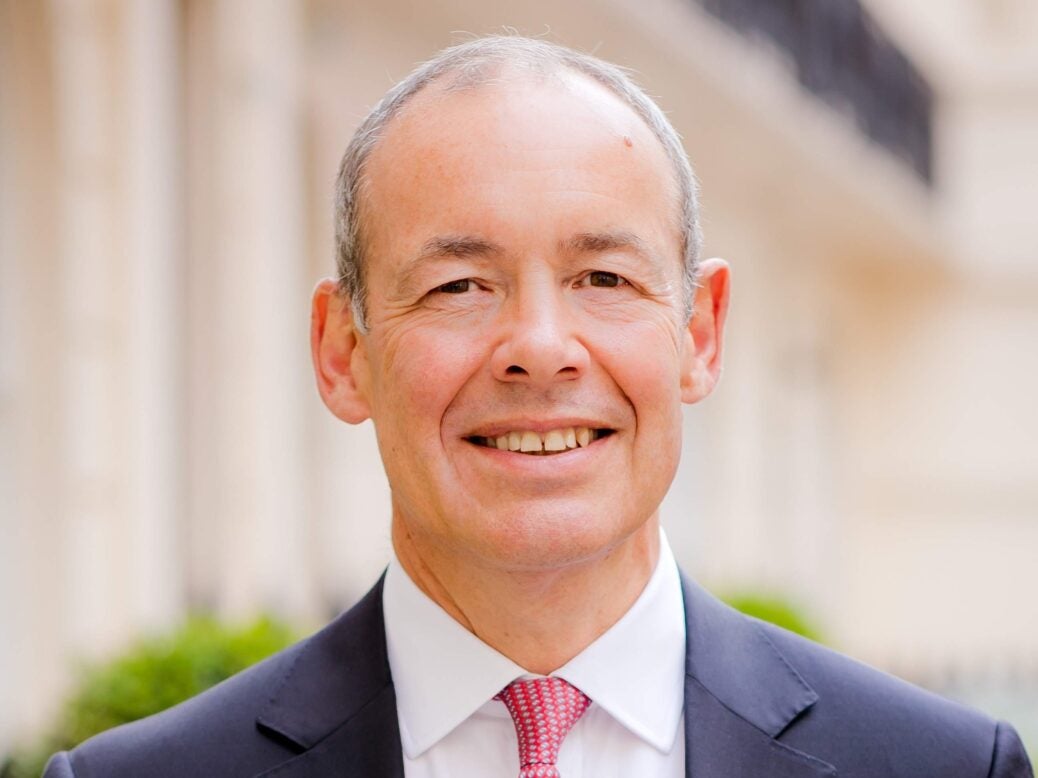 Chris Merry is named as new CEO of Stonehage Fleming replacing Giuseppe Ciucci who steps down four years after wealth firm's creation, reports Arun Kakar
Multi-family office Stonehage Fleming has appointed Chris Merry as its new group CEO, as the UHNW wealth manager looks for 'fresh ideas and a new direction'. Merry joins from European fund administrator and outsourcer Ipes and replaces Giuseppe Ciucci, who steps down after 22 years as chief executive of Stonehage, which merged with Fleming in 2015.
As well as Ipes, where he served as CEO for five years, Merry is a former CEO of RSM Tenon, a UK accounting firm later acquired by Baker Tilly, and at Matrix Group, a privately held boutique financial services firm. He also held the position of finance director for global law firm Clifford Chance, and partner at PwC.
'Stonehage Fleming has a strong culture, an enviable array of services and unrivalled experience in counselling families across the entirety of their wealth,' says Merry. 'Anchored by a founding family now in its sixth generation, the firm has also demonstrated its ability to understand the requirements of a contemporary audience. I am excited to work with a team that has redefined the modern family office.'
Dating back to 1873, Stonehage Fleming provides a range of services covering strategic planning and investments as well as day-to-day advice and administration. It serves some 250 'substantial families of wealth', advising on more than £45 billion of assets. It also includes an investment business with more than £10 billion under management for families and charities. Stonehage Fleming is majority owned by management and staff. Among these is Matthew Fleming, a Spear's recommended Family Offices Services professional, who is a partner at the firm responsible for family governance and succession.
Outgoing chief executive Ciucci will continue to stay full time at the firm as managing partner, where he will be focus on client service and building new client relationships. He will also take the role of deputy chairman of the board, where he will contribute to the strategic direction of the firm.
'After 22 years as group CEO the time is now right to appoint a new person to this role, to bring some fresh ideas and direction and enable me to concentrate first and foremost on serving our clients,' says Ciucci. 'It has given me great pride and pleasure to lead such a talented team in transforming our business into the leading European multi-family office.'
At the end of last year, Stonehage Fleming sold a 36.7 per cent stake to UK investment trust Caledonia for a reported £92 million. With some £2 billion in assets, Caledonia pledged to provide Stonehage with additional resources and expertise.
'Stonehage Fleming has a remarkable position in its market, and this has been endorsed by Caledonia's decision to make such a significant investment in the future of the firm,' Merry adds.
Read more