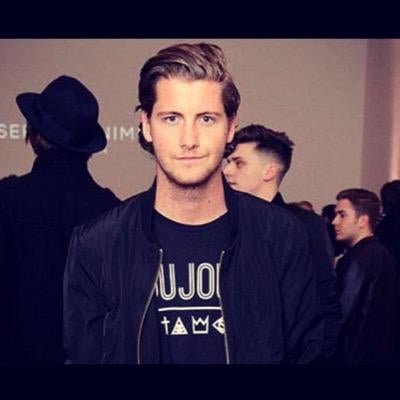 Reality TV star Stevie Johnson has an estimated net worth of thousands of pounds.
Born on March 31, 1989 in South Africa, Stevie Johnson moved to London and attended the prestigious Eton College. He later studied at Leeds University.
How did young Johnson earn his thousand pound net worth?

Johnson joined Made in Chelsea in its fourth series in 2011. He quickly rose to popularity and appeared in 63 episodes over six seasons. He left the show after its ninth series in 2015.
Johnson is also a sauna entrepreneur and previously worked in private finance. He is signed to an agency where makes paid personal appearances.
Johnson runs his own blog where he shares his personal life and sojourns as a modern day 'Man About Town'.