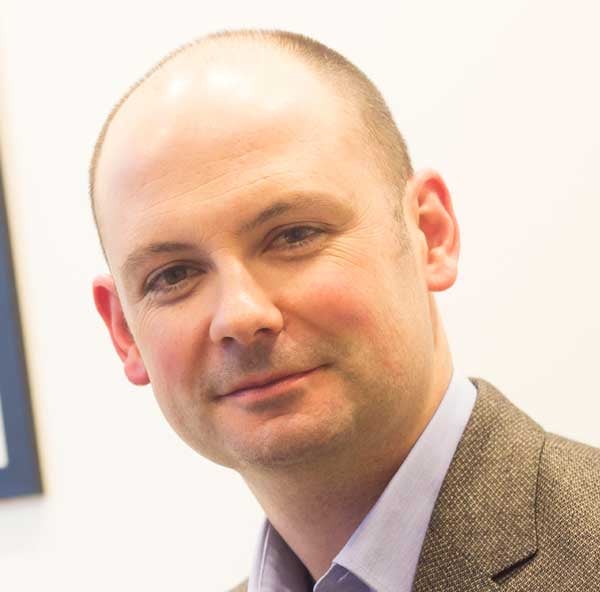 Post-university, Simon Larkin worked part-time for a top wine merchant, where he was encouraged to pursue a career in the industry.
'I had to decide whether to take a job in the City or get side-tracked by wine,' he says. 'Happily, though, I got side-tracked by wine.' Two decades later, in 2010, he founded Atlas Fine Wines.
Based in the heart of the City, Atlas's team of 11 – which includes two Masters of Wine – offers private clients a tailored approached to fine wine collecting. 'Ninety per cent of
what we sell is on a one-to-one relationship basis, which is fairly unique in the wine world,' says Larkin.
Last summer, exports picked up following the weakening of sterling as a result of the Brexit vote, with sales of Bordeaux to the US market on the up after a 'relatively dormant' period. With 2016 en primeur releases highly priced, there is value to be found in back vintages, he says, as has been the case with selective properties across the 2015, 2014 and 2012 Bordeaux vintages.
And what of this year's highlights? Courtesy of a generous client, Larkin was able to taste eight different 2000 Montrachet Grand Crus side by side in one night. 'I'd never had a chance to compare some incredibly rare and expensive bottles like that. I dare say I'll never replicate it, but I feel incredibly lucky,' says Larkin.