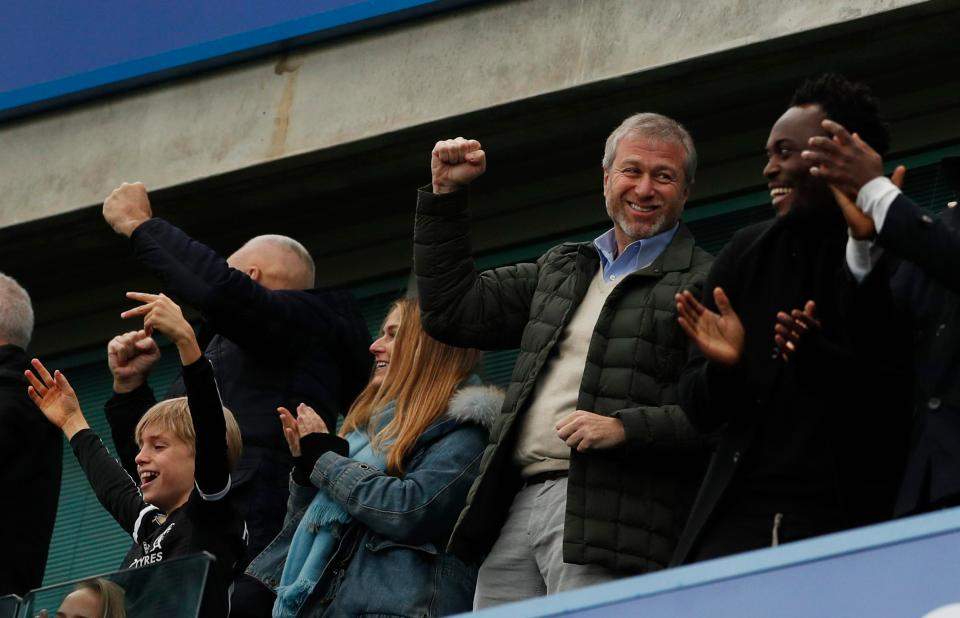 What does it take to own your own Premier League football club? Matthew Hardeman finds out
Ever dreamed of owning a Premier League football club? It turns out that in 2017, you might have to win the lottery more than once to afford it – even if you're already a billionaire.
New research from betting agency Sports Betting Online (SBO) has shown the investment in Premier League football clubs has reached £5.15 billion – £2 billion of which came from Roman Abramovich alone.
The research also shows that even the smallest investments owners have had to make to join the top ten bracket has reached £105 million – putting ownership out of reach for many UHNWs.
Which may not be that surprising when you consider that the most expensive player in the world, Neymar (who plays for Barcelona), is valued at £217 million. This means that many investments even well above the average cash infusions don't come close to dominating the game (the lowest disclosed figure for investment across the entire Premier League was £70,000, from the Swansea City Supporters Trust into Swansea City).
According to SBO, the top five investors are Abramovich, the Glazer family, E Stanley Kroenke, John W Henry, the government of China and Sheikh Mansour (the latter two are co-invested).
Abramovich started life as a street trader. He now has invested more into Chelsea in any football club in the League, having benefited from £2 billion of the Russian businessman's money.
The prolific Florida-based Glazer family own Manchester United with their stake of £800 million. They also own the Tampa Bay Buccaneers of the National Football League in America.
US sports and entertainment entrepreneur E Stanley Kroenke is the proprietor of numerous sporting outfits, including the LA Rams, one of the biggest teams in American football. On this side of the pond his assets include a majority stake in Arsenal, notwithstanding a number of protests from supporters over his management (despite his £450 million investment).
Another US mogul also looming large on the league is John W Henry, owner of the Boston Globe and the Red Sox: Henry has invested £300 million into Liverpool FC, which his Fenway Sports Group acquired in 2010.
Next, the Chinese government and the deputy prime minister of the UAE, Sheikh Mansour are co-invested in Manchester City. Chinese state-owned CITIC Group have invested about £265 million, while Mansour has fronted £210 million.
Which is an awful lot of money – and international money, to boot. And when you think that back in 2016 the Premiership signed a £5.14 billion three-year TV-rights deal with a string of broadcasters, it's clear that big money in football is only getting bigger.
Matthew Hardeman is Senior Researcher at Spear's
Twitter: @matthewhardeman
You can view the full SBO graphic, here: https://www.sbo.net/football-club-owner/