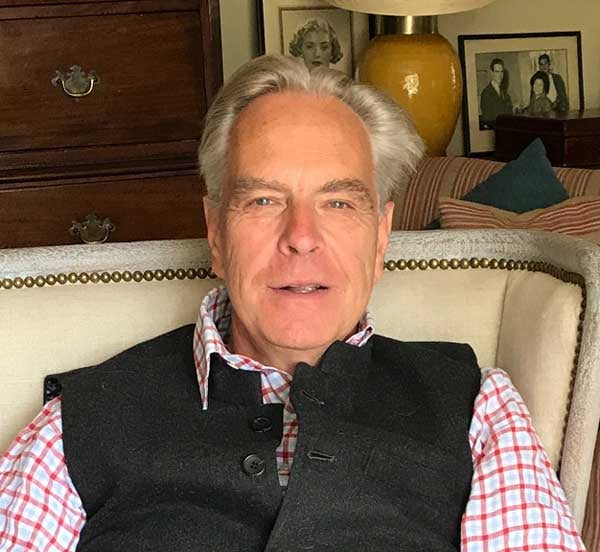 Smith & Taylor was the first Central London specialist in private wine storage and management, providing expert service and an eye for detail and care. Its Chelsea Bridge cellars are fitted with ultra-modern air-conditioning turbines and humidifiers.
'Clients want to centralise their wine holdings in one store, on one inventory, with one custodian, with one line of accountability,' says co-founder Sebastian Riley-Smith. 'Wealth is global-centric now. The rich have become nomads, moving between one financial centre and another, and they want their wine with them.'
The firm designs and builds bespoke wine rooms and cellars, and can also maintain inventories with appraisals and valuations without conflict of interest.