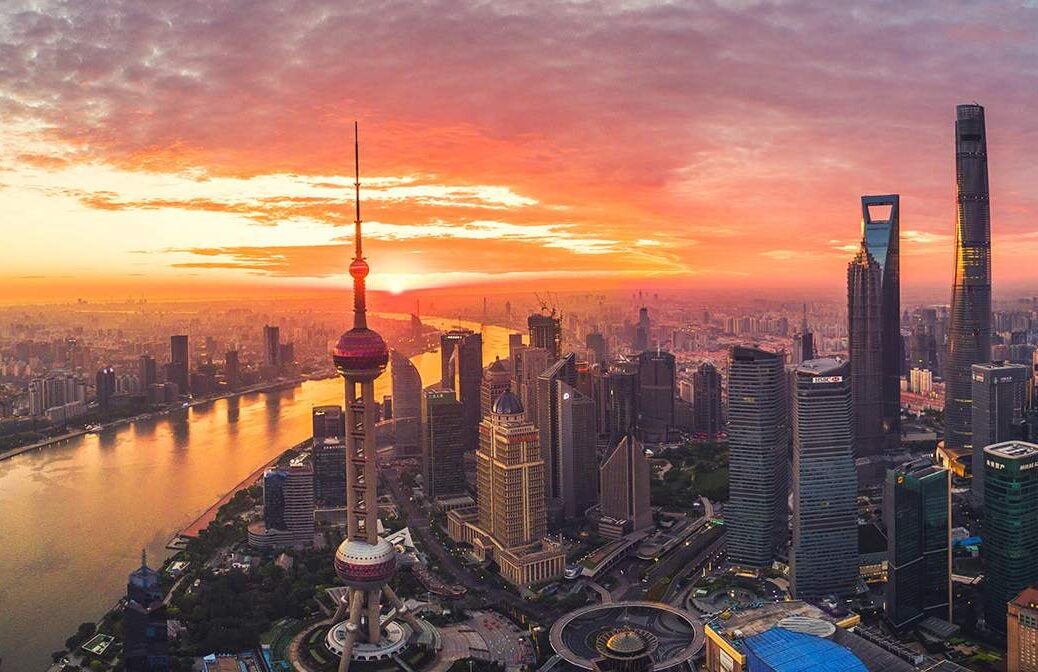 Donor-advised funds are now accepting cryptocurrency, writes John Canady, CEO of National Philanthropic Trust UK.
A few months ago, most of us were only vaguely familiar with the idea of cryptocurrencies like Bitcoin or Ethereum, but recently this digital money has been all over the news. With soaring valuations, many people are sitting on sizable – sometimes staggering – gains on their initial investments. And some of these new 'crypto millionaires' are using those gains to do good.
Where they might previously have only donated cash, donors are beginning to donate cryptocurrencies to charities. The key obstacle to this kind of giving is that this is still a very niche type of donation and most charities are not equipped to accept it. Donor-advised funds (DAFs) – accounts that you can fund with appreciated assets and use for making grants to charities – are able to accept cryptocurrency. At NPT-UK, we have accepted our first donation of cryptocurrency in the UK and our American counterparts have accepted over $10 million in cryptocurrencies into donor-advised funds this year.
Like utilising any highly appreciated asset for charitable giving, donating cryptocurrency can be very tax-efficient regarding capital gains, but ultimately, it is about turning the cryptocurrency into cash for charitable grant-making.
Using more complex assets, like cryptocurrency, to fund a donor-advised fund account is also part of a wider trend amongst philanthropists. Donors increasingly look across all of their assets to decide which are the most tax-advantageous to give. They may give appreciated shares, property, alternative investments like hedge fund or private equity interests, or illiquid assets like private C- and S-Corp stock, restricted stock, limited partnership interests, and other privately held assets. Donating these types of assets can be complicated, but donor-advised funds make the process easy. And converting these types of complex assets into giving helps individuals make a larger charitable impact.
These trends – the increasing popularity of donor-advised funds and donating complex assets – are transatlantic and even global. Donor-advised funds are well-established in the US, where charitable assets in DAFs surpassed $85 billion last year and the number of DAFs is fast approaching 300,000*. They are also growing in popularity in the UK. The Annual UK Donor-Advised Fund Report shows that charitable assets in DAF accounts totalled over £1 billion for the first time in 2016, with contributions up over 22% from the previous year. As awareness of donor-advised funds continues to grow in the UK, more people will use these flexible charitable giving vehicles instead of setting up their own foundation. And those who have been innovators in investing in cryptocurrencies will also lead the way on how to convert it into charitable impact.
*2017 Donor-Advised Fund Report, National Philanthropic Trust
John Canady is CEO of National Philanthropic Trust UK. http://www.npt-uk.org/