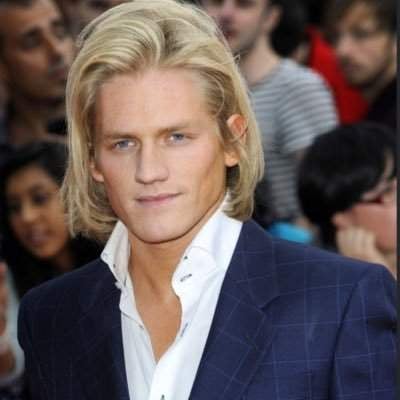 Made in Chelsea personality and entrepreneur Richard Dinan has an estimated net worth of £5 million.
Born October 28, 1986 in England, Richard was born to parents Lady Charlotte Curzon and executive headhunter Captain John Dinan. Dinan is mostly famous for his appearance on E4's hit series Made in Chelsea. Dinan dropped out of school at the age of sixteen, and started was working at Holland and Holland Guns,while he was starting his own magazine.
Is Dinan's success due to his aristocratic heritage? Find out how he earned his millions.

Dinan started several companies including restaurant discount service Phantom Card. Alongside his business partner Alexander Nall-Cain, the pair started with a £400 of personal investments from Dinan and raised £55,000 in three months from two Australian investors, and a further £1 million six months later from the Swiss fund Everest. Phanthom Card is now one of the UK's most popular discount dining cards.
Dinan is also a director of a number of companies in the technology, venture capital, media and security sectors, including Senturion, a bracelet that can be used in replacement of keys, and Ion Core technology.
The entrepreneur gained popularity when he joined E4's reality hit show Made in Chelsea. He initially joined as a supporting cast member in its third series. He later left the show in its fifth series but returned in 2015 for its 10th series.