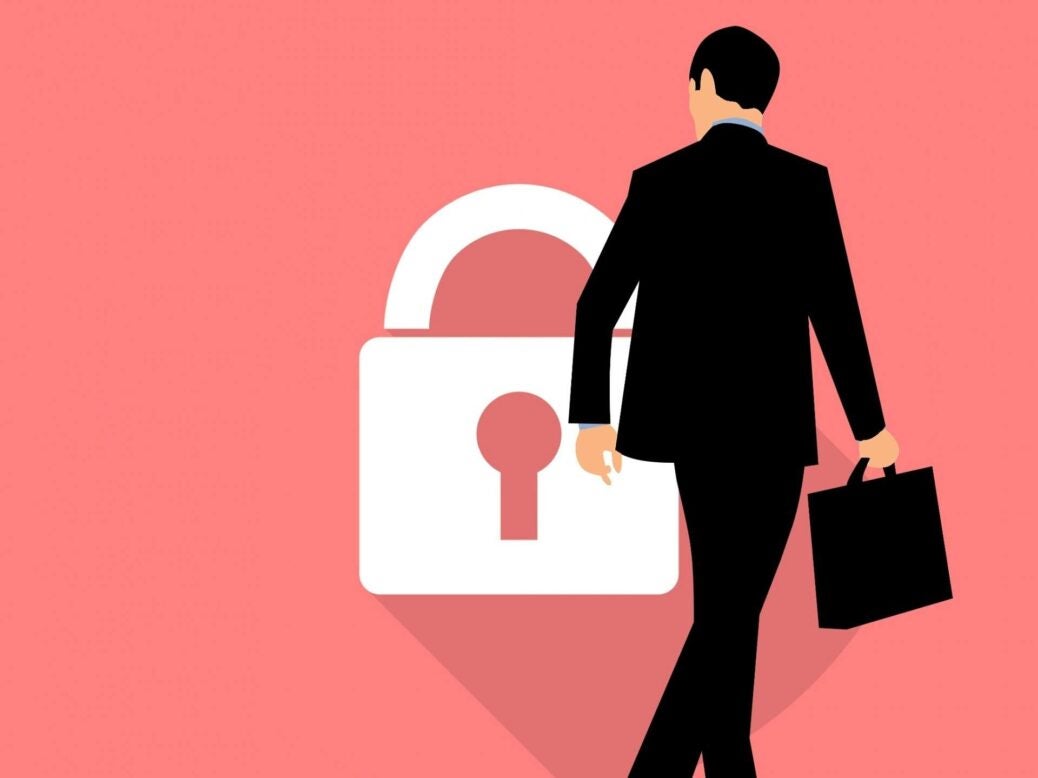 Reputation risks can be mitigated by a legal adviser with a customised plan, but make sure to take the online precautions too, writes Dr Laura Scaife
Joseph Hall once said, 'A reputation once broken may possibly be repaired, but the world will always keep their eyes on the spot where the crack was'. In 2019 we like to think there is a filter for everything, but what about our reputation?
With the click of a button, information can be shared, edited, distorted or conflated. With the advent of social media, a nondescript story can turn into front-page news through the addition of some carefully chosen tweets, pictures or posts that can be found by even the most inexperienced journalists or bloggers.
A photo of a private jet, a few embedded links from an Instagram account, a location check-in, or an edited piece of footage from a party or social gathering can turn the innocuous into a PR crisis on a slow day for news.
This is to say nothing of the damage and distress that can be caused when the lens of scrutiny is turned towards individuals.
Active reputation management is more important than ever before. The simple fact is that wealth, status and connections have become their own form of celebrity. Whether you like it or not, publicity can follow. Documents can be leaked, stolen, screen grabbed and found on the back pages of the internet with relative ease. You don't need a PhD in computer science to build a story—you just need a smartphone and some time.
We are in a battleground for privacy versus public interest. It is now essential to consider how decisions taken today may be viewed in the future. At one time the super injunction reigned supreme, but "public interest" is a curious creature in 2019. Even if an injunction is obtained, there is no guaranteeing that the people of Twitter or the foreign press will obey it.
The injunctions themselves only add to the story . . . and the number of articles on the internet.
What Can You Do?
Conduct a Cyber Health Check
Thought this was just an issue for corporates? Wrong.
Emails to advisers and friends can be hacked and published, despite attempts to use an injunction to suppress them. Although courts often focus on whether emails were obtained though lawful means, this a court order can be a pyrrhic victory if the materials in question are already on the internet.
That is why you must consider your cyber sophistication and security. Password management and systems access management are also key (for example, during matrimonial proceedings or changes of corporate structures).
Are you housing your information in the cloud with its associated vulnerabilities? Is your device synched to shared devices accessible by a number of people?
Review Your Online Presence
Digital detoxes may feel very 2018, but have you considered detoxing your existing web presence? Do you know how to get 'deleted posts' actually off the internet?
The risk is no longer one bad day of headlines and associated headaches—the internet is a Pandora's Box of data. Take note: this can apply even to deleted posts, thanks to the internet archive and screen grabbing.
Follow the Followers
Content is one thing, but also pause to think about who your followers are. In the words of Phil Collins, 'I will follow you, will you follow me'?
Do you know who is following your accounts? Are assistants, staff, housekeepers and associates subject to posting restrictions?
Keep It in the Family
It is also a good idea to ensure that your family, especially minors, are digitally literate and engaged in e-safety. In addition to reputational issues, the physical and emotional wellbeing of your family is key. Digital literacy education at a young age can help young persons have a positive online social media experience that will stand them in good stead for their future, whatever it may hold. It's not about restriction, but education.
Secondly, the damage to mental health online is widely talked about, but what about the surveillance risks your family face at boarding school, university or holiday? Take steps to ensure that internet-enabled devices do not give away location details or become vulnerable to hacking.
These are just the first steps toward a secure online presence and healthy digital habits. A trusted legal advisor can assist with a customized plan, to help you minimize risks and plan for the future.
Dr. Laura Scaife is an associate at McDermott Will & Emery