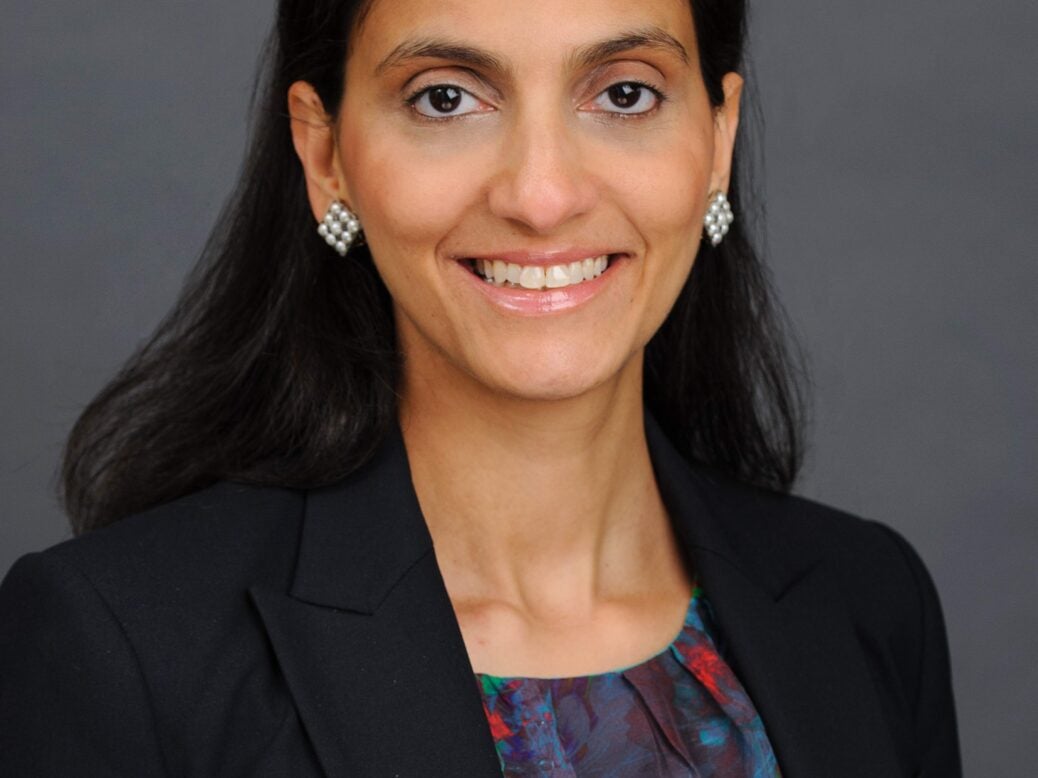 Rehmet Kassim-Lakha, managing director and a senior banker at JP Morgan, enjoys an impressive international client base rich with financial backgrounds. 'Net worth is generally substantial,' she says, 'and I would say it's anywhere between £30 million and very far north of that.'
Eloquent and quick, Kassim-Lakha is aware of the need to stay ahead of the curve, not least because of a volatile geopolitical situation which has some clients anxious. 'I do genuinely feel this space is getting smaller and smaller in terms of finding solutions and people worry about those kinds of things – including the security of their assets, and security of advice,' she explains. 
But geopolitical risk, concerning as it is, is something for the wealth manager to navigate. 'The core valuation of a company is not going to change on the back of a tweet,' she explains, adding that her job is to remain true to the investment strategy that has been set for each client. Kassim-Lakha is also 'super-excited' about the technological possibilities, in concert with JP Morgan Chase and its $9 billion budget in relation to new technology to deliver 'streamlined solutions' to clients.
The mother of two also finds time to indulge in her passion for cooking, and sits on the advisory council for the London Philharmonic Orchestra.