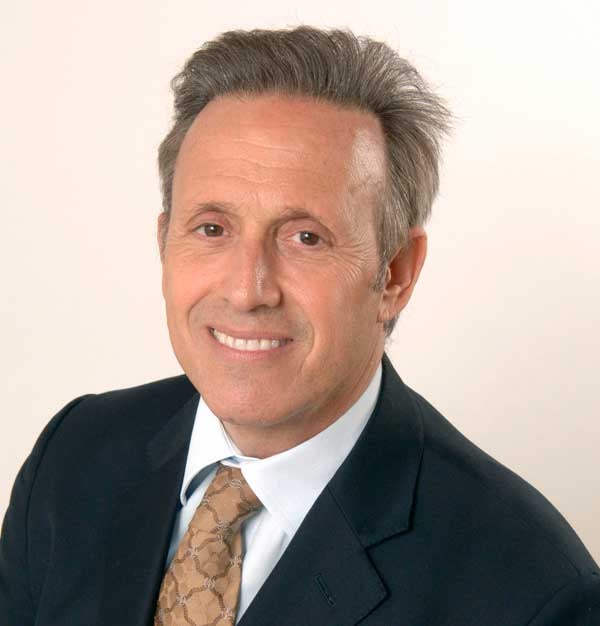 Former banker Randall Willette founded Fine Art Wealth Management in 2003 'to integrate art more actively into the wealth management strategy for HNW clients', he says.
'Art in terms of wealth creation has become a serious business,' he says. 'In the last ten years people have started looking at it more strategically and at the role that plays in people's estates.'
The firm, which is membership-based, is essentially a consultancy that offers training and workshops, networking, market intelligence, and research on financial planning around art assets. As the interests of financial families with exceptional art wealth have become more diversified, Willette saw a need for aggregating expert knowledge around 'governance' to 'help establish the guidelines of how collections are going to be managed, and how the decisions around that are made', he says. The firm has strong relationships with a long list of experts.
It's all about developing 'best practice among wealth managers and other practitioners who work with HNWs on their financial planning needs and have identified that those clients as having substantial art collections', says Willette.