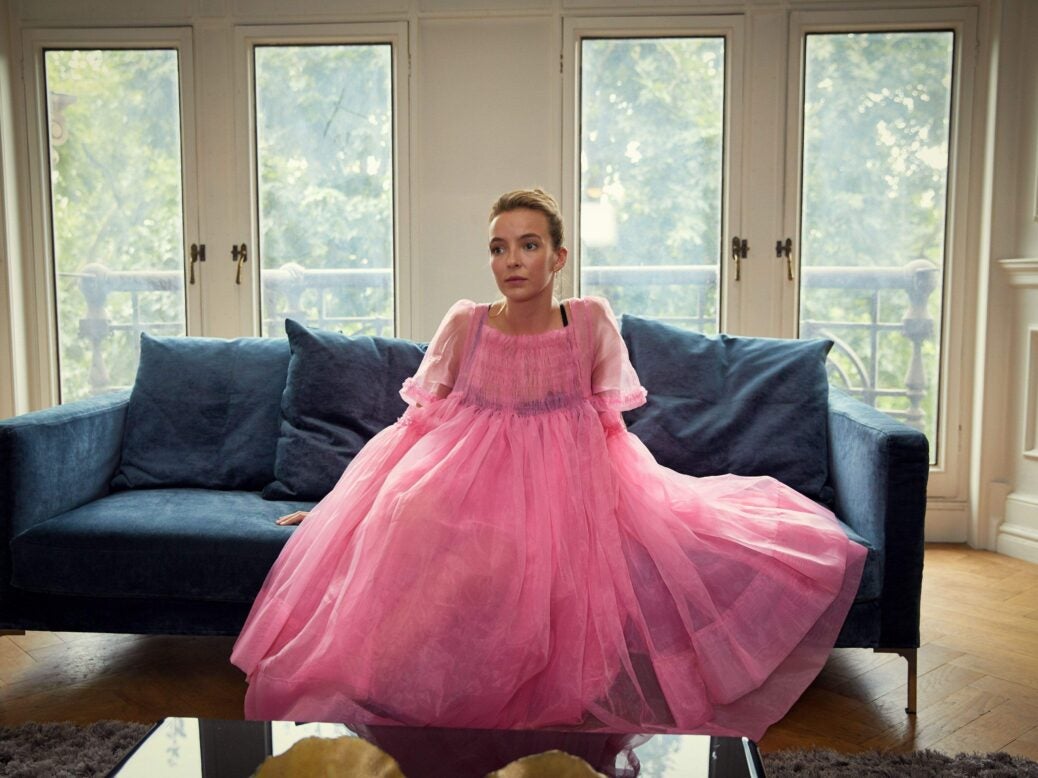 Pinch Punch First of the Month: Five things to see, spend and do over the next 30 days. Edited by Emelia Hamilton-Russell
Spy: Open Garden Squares Weekend, London
If you've ever peered through the railings into some of London's exclusive garden squares, now's your chance to have a proper snoop. This year you can check out the green spaces of Downing Street, Belgrave Square, and the Royal College of Physicians' Garden of Medicinal Plants.
Gardens across London are open 8th – 9th of June 
Savour: The Flowers: Art and Bouquets 
And while we're on the subject, The Big Book of Flowers from Assouline is the most visually delicious coffee table book this season. Showcasing a glorious profusion of floral images across a vast spectrum of artistic media and time periods, design writer Sixtine Dubly chronicles the evolution of floral design. The book features work by more than forty contemporary floral artists in London, Paris, and New York, from minimalist to elaborate.

Speed-watch: Killing Eve, Season 2 
While America currently gorges on the final series of Phoebe Waller-Bridge's Fleabag (and we have to listen to the 'hot priest' discussion all over again), the second season of the writer/actor/producer extraordinaire's Killing Eve is, at last, coming to BBC iPlayer. Thrillingly, the whole thing will be released in one go, so clear your diary – whispers from across the Atlantic suggest that this season is even better than the last.
BBC 1, Saturday the 8th of June, 9.15 pm 
Sample: Royal Salute Whisky
In May, the 'King of Whisky', Royal Salute unveiled a new look for its signature 21-Year-Old as well as two new and exceptional Scotch whiskies at Ayehoe Park. Spear's has been obsessed with Moscow Mules ever since, and hereby declare them the official drink of summer 2019.
Splurge: Avakian Lavender Jade Earrings
Call it lavender, lilac or mauve – this colour is everywhere this summer. Blend in with the London wisteria with these one-off earrings from Avakian. They're crafted from white gold, brilliant cut amethyst and white diamonds, and feature pear-shaped lavender jades. POA
Emelia Hamilton-Russell writes for Spear's