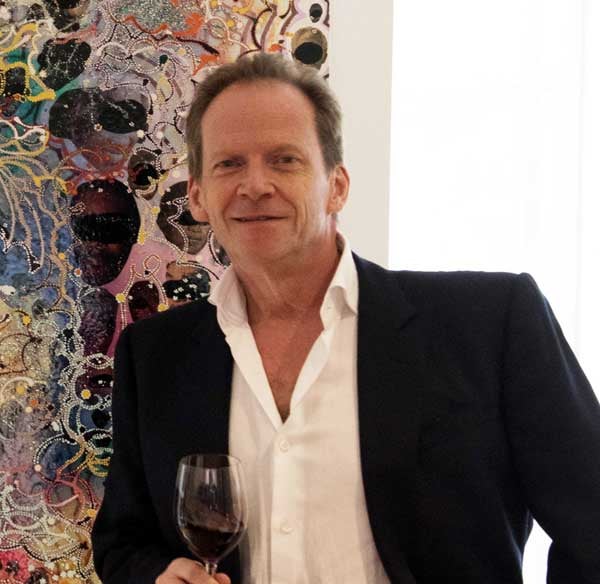 Depth and breadth is the stock-in-trade at Wilkinson Vintners, which deals mainly in Bordeaux but also covers Burgundy, the Rhône, champagne and vintage port. Director Paul Bowker joined 20 years ago from Christie's. He had fallen into a career in wine by accident, through a job as a van driver for industry legend Steven Spurrier
in Paris. 'All I ever wanted to do was be a banker,' he says. 'Steven made me decide I wanted to be a wine merchant. He lit a fire.'
Last year the firm scooped around £1.5 million of wine from a single private seller. 'When someone suddenly comes along with several hundred cases of really top-quality wine worth that amount of money, it makes life a lot easier,' says Bowker.