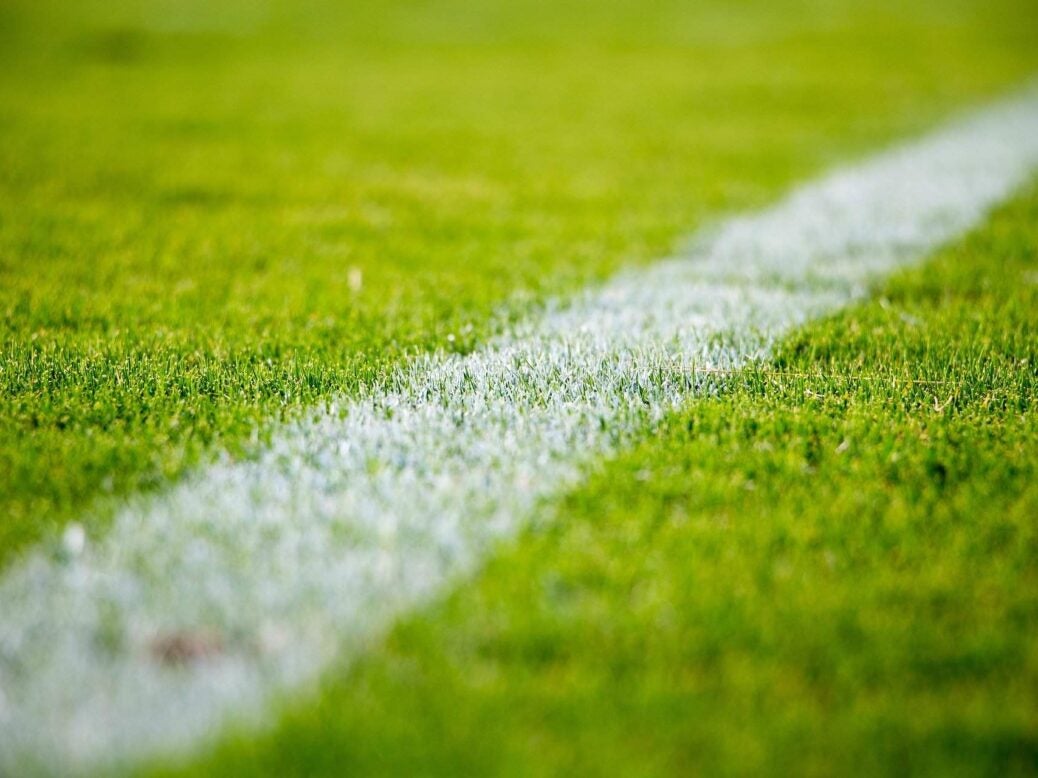 Parma Calcio makes the landmark announcement a day before the start of the Serie A season
US firm Krause Group and Italian group Nuovo Inizio have today announced a controlling stake in Serie A side Parma Calcio 1913.
Led by Kyle J.Krause, chairman and CEO of Krause Group, the deal brings together Parmesan entrepreneurs Guido Barilla, Mauro Del Rio, Marco Ferrari, Angelo Gandolfi, Giampaolo Dallara, Giacomo Malmesi, Paolo and Pietro Pizzarotti, who form Nuovo Inizio.
Just five years ago, the club was playing in the non-professional Italian fourth division. But after securing three straight promotions, it returned to the top-flight Serie A in 2018.
The sale, completed today in Milan in front of the notary, Mario Notari, establishes the ownership of Parma Calcio 1913 i into three groups: 90 per cent Krause Group, 9 per cent Nuovo Inizio and 1 per cent Parma Partecipazioni Calcistiche, the company that brings together fans as shareholders.
'The acquisition of Parma Calcio 1913 is the fulfilment of a long-held dream,' said Krause, whose US firm is the parent company to a number of businesses in the US and Italy including convenience retail, logistics, wineries, hospitality, real estate, agriculture, and sport.
He added: 'My family and I have a deep-rooted, intergenerational passion for both football and our ancestral home of Italy. Parma Calcio 1913 are fighters and bouncing back from Serie D with three consecutive promotions in three years is a testament to their resilience.
'As president I promise to fight for them every step of the way. I am honoured to don the yellow and blue, and play a small part in the venerable history of this proud team. I look forward to growing the team, the sport, and its fandom in Parma, Italy, and the world.'
Marco Ferrari, chairman of Nuovo Inizio said that Krause's passion made him 'perfectly suited' for the role.
Once we returned the club of our city to Serie A, restarting from the amateur league only five years ago, Nuovo Inizio shareholders made the commitment to identify a new majority shareholder who would have solidity, passion and the skillset to guarantee a great future for Parma Calcio,' he said of the deal.
Krause Group was assisted by Mark McManigal as financial advisor and by Raffaele Caldarone and Jacopo Arnaboldi (NCTM) as legal advisors. Nuovo Inizio S.r.l.  was assisted by dott. Luigi Capitani (Studio Capitani Picone) and prof. avv. Andrea Mora (Mora & Associati) as financial advisors and by Bruno Gattai, Federico Bal, Jacopo Ceccherini (Gattai, Minoli, Agostinelli, Partners) and avv. Michele Belli (Studio legale Belli) as legal advisors.
Read more
Jason Cowley on Marcelo Bielsa: 'There is no one quite like him'
'Football is now in serious trouble'
Jason Cowley on the 'iron cage' of sports fandom