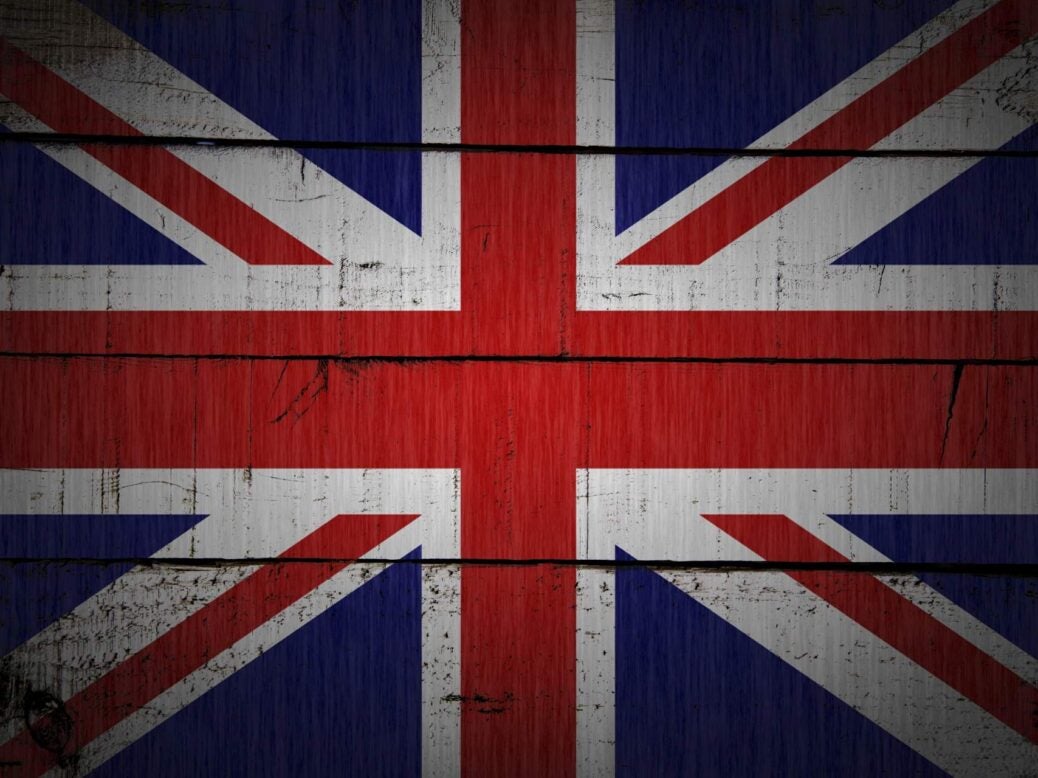 Today's outline of a no-deal Brexit won't sway remainers, but at least it offers clarity, writes Arun Kakar
Fears of medical rationing, merely 'adequate' food supplies and grounded flights are among the dystopian concerns surrounding the possibility of a no-deal Brexit – a scenario that was last month given an alarming '60-40' odds by international trade secretary Liam Fox earlier this month.
New Brexit secretary Dominic Raab attempted to soothe the growing unease today with the first batch of contingency plans in the event of a no-deal, nervously assuring listeners that, 'Our overarching aim is to facilitate the smooth, continued functioning of business, transport, infrastructure, research, aid programmes and funding streams'. The first wave of 25 documents offer a reality in which we can expect a 'likely increase' in the cost of card payments between the bloc as well as a possible loss of access to UK pension and banking services for Britons abroad.
Among the raft of warnings in the papers, Raab assured worried sandwich eaters (including, presumably himself) that 'contrary to one of the wilder claims, you will still be able to enjoy a BLT after Brexit, and there are no plans to deploy the Army to maintain food supplies'.
Reactions across the business world have been mixed to say the least. The Confederation of British Industry (CBI) said that leaving the EU and operating on World Trade Organization rules is acceptable 'in a world of fantasy, where facts are not allowed to challenge ideology,' whilst adjectives such as 'devastating' and 'disastrous' have been used by the Trades Union Congress and the National Farmers Union respectively.
The emergence of no-deal into an 'uncomfortably high' realm of possibility – to use the words of Bank of England Governor Mark Carney – has been treated bleakly by business. But now we have some clarity, will the panic ease up a little? Yes, according to Paul Mumford at Cavendish Asset Management.
"No deal – while obviously sub-optimal in some ways – wouldn't be the apocalypse many fear,' says Mumford. 'In fact, over time, it will have clear upsides for swathes of the UK economy. Sterling would inevitably take a big hit, but this would be a boon for many – particularly UK exporters, foreign investors who would be able to cherry-pick quality companies, and FTSE 100 companies who in total derive around 70 per cent of their sales from overseas markets'
Investment Association CEO Chris Cummings said that the notices 'provide some welcome clarity' for the asset management industry. This clarity, while not ideal, is at least demonstrating some level of preparedness. The reality of Brexit itself is increasingly being absorbed among HNWs, too. Some 36 per cent of HNWs surveyed by Rathbones in March said that they felt more confident about Brexit than they did a year ago, which aside from reminding you just how long this malarkey has gone on for, suggests that there is at least a growing positive sentiment towards the inevitable impact Brexit might have.
Industry wise, Mumford sees big wins for oil, mining and tobacco sectors in particular.
'For example BATS makes over 90 per cent of its earnings outside the UK. With Brent crude at $74/barrel, shares in North Sea oil and gas companies should benefit whatever the outcome. And given that energy prices are in US dollars, these companies find themselves with a natural currency hedge.'
Only 23 per cent of HNWs in the Rathbones survey said that Brexit would be a 'threat' to their business, with low interest rates (37 per cent), economic uncertainty (36 per cent) and inflation (34 per cent) being among their biggest concerns. While it's a strain to call these figures optimistic, they at least shows an adjustment to the realities of Brexit. Surely today's advice helps to make that eventual reality a little more tangible.
Arun Kakar writes for Spear's