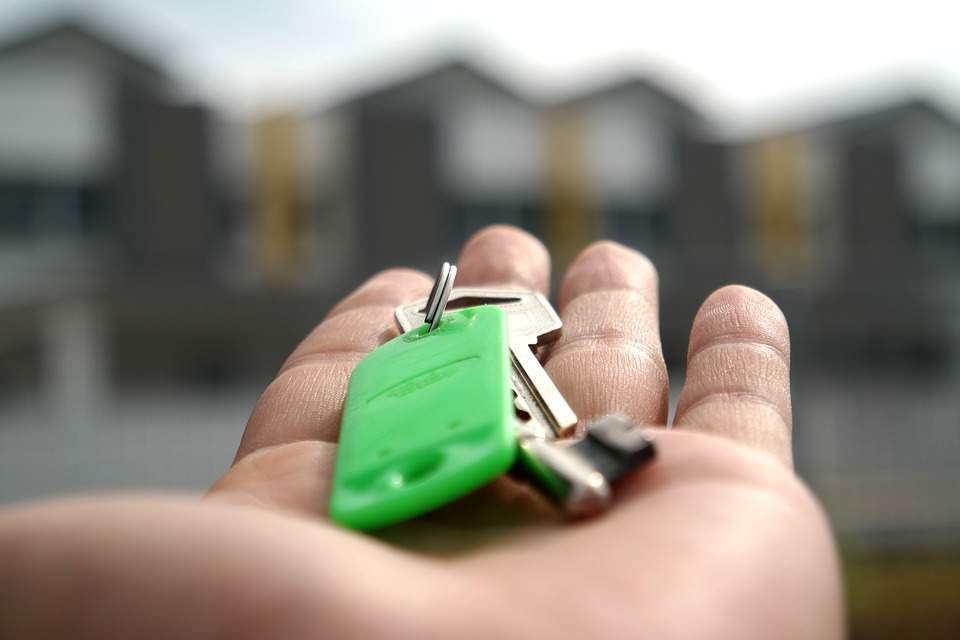 A market in transition means changing roles for buying agents, says Jo Eccles
The role of a buying agent has changed enormously since I set up Sourcing Property – which I later rebranded to SP Property Group – 12 years ago. Back then, the buying agency industry was still in its infancy and offering just pure buying advice was the norm. Our clients were mostly bankers and lawyers, hungry to spend their bonuses on property, albeit wisely and with proper representation and advice.
However, we have seen much change over that time in terms of market conditions, political policies and the demographics of London. And the profile of those taking a stake in the London property market has changed significantly, too, with our client profiles becoming much more complex, including high profile media and sports personalities, company CEOs, entrepreneurs and, at the ultra-high end, family offices.
Of course, we are still expected to know the price per square foot in London, which sides of the best squares are tube-affected, and every off-market property opportunity out there. But our super prime clients now need us to be more akin to asset managers. When making decisions, they require teams of experts to help them manage one-off large transactions, or much more complex family portfolio decisions. They need advisors who get to know them and can bring big picture expertise alongside granular detail – all within one team.
For example, one British family office who engaged us three years ago had amassed an impressive portfolio of 35 properties in London, each ranging from £4 million to £80 million, acquired over a ten year period through a small trusted independent buying agent. However, they found that they had outgrown the boutique firm's capabilities. They needed a bigger team, with wider expertise to help them maximise their returns. It's one thing to go on an acquisition spree, but another to ensure that those purchases perform as a good investment.
Over the past three years, we have advised them on which properties to hold on to, which to dispose of and how to maximise the returns (interior styles, furnishing requirements, pricing strategies and so on). In today's changing market conditions, what might have been purchased with one intention may quickly need to be repositioned with a different strategy.
So, what does the future hold for the London property market? No one truly knows. But at the super prime end, demand has shifted towards specialist multi-advisory property firms. And we're proud to be one of them.
Jo Eccles is founder and MD of SP Property Group
image: mastersenaiper