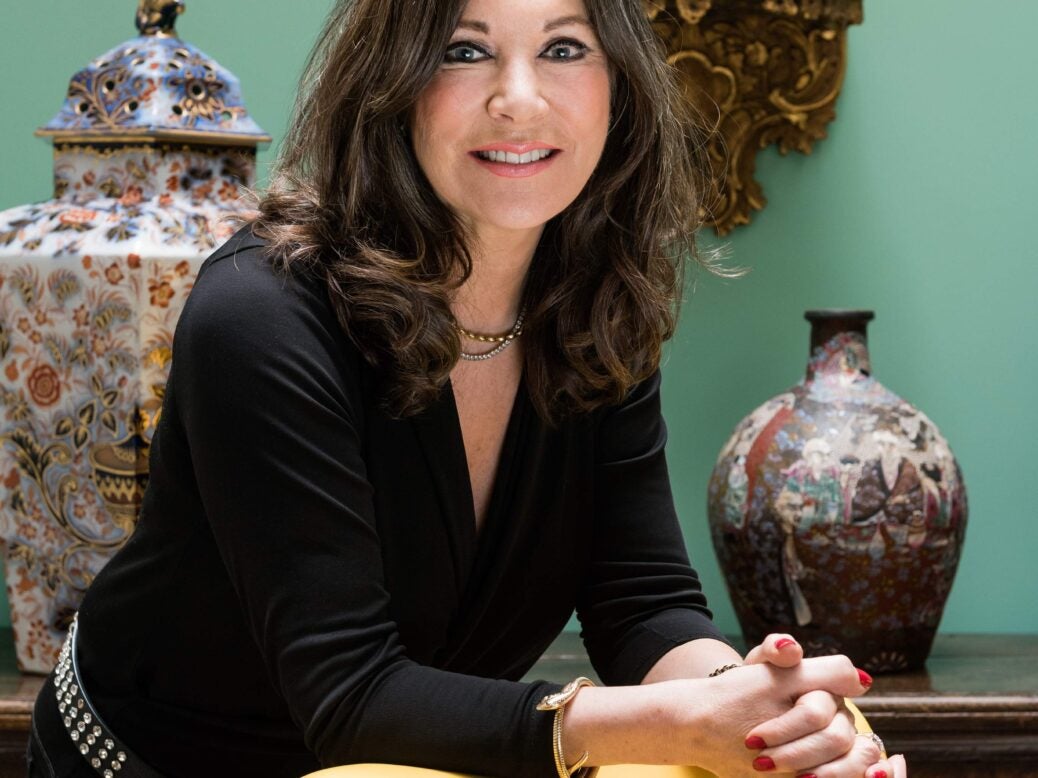 Oxford graduate Naomi Heaton was all set on advertising – she was the youngest female director at Saatchi & Saatchi – but soon found that career trumped by an interest in property. She set up London Central Portfolio in 1990.
'I got into buying, renovating and selling, and decided it would be more interesting running my own business than advising others on how to manage theirs,' Heaton tells Spear's.
The company maximises returns both in terms of capital growth and rental yields. 'We are managing properties for the long term,' Heaton explains. 'Other people may say they're a "one-stop shop", but they are generally outsourcing the refurbishment or interior design, or they're outsourcing the letting and management to third parties. We do everything in-house.'
The firm is focused on central London ('it's an area of very limited stock with huge global demand'), but remains confident there will be growth. However, she can't say when: 'Uncertainty is the new certainty and that's going to happen the world over all the time,' she says. 'The prime market has softened, but the main reason is the introduction of a whole series of taxes every year: you name it, there's been a tax.'
And of course, against that backdrop, we have Brexit. 'However, if anything these damages are minimised by the weakness of sterling. You get that mitigation,' she says.