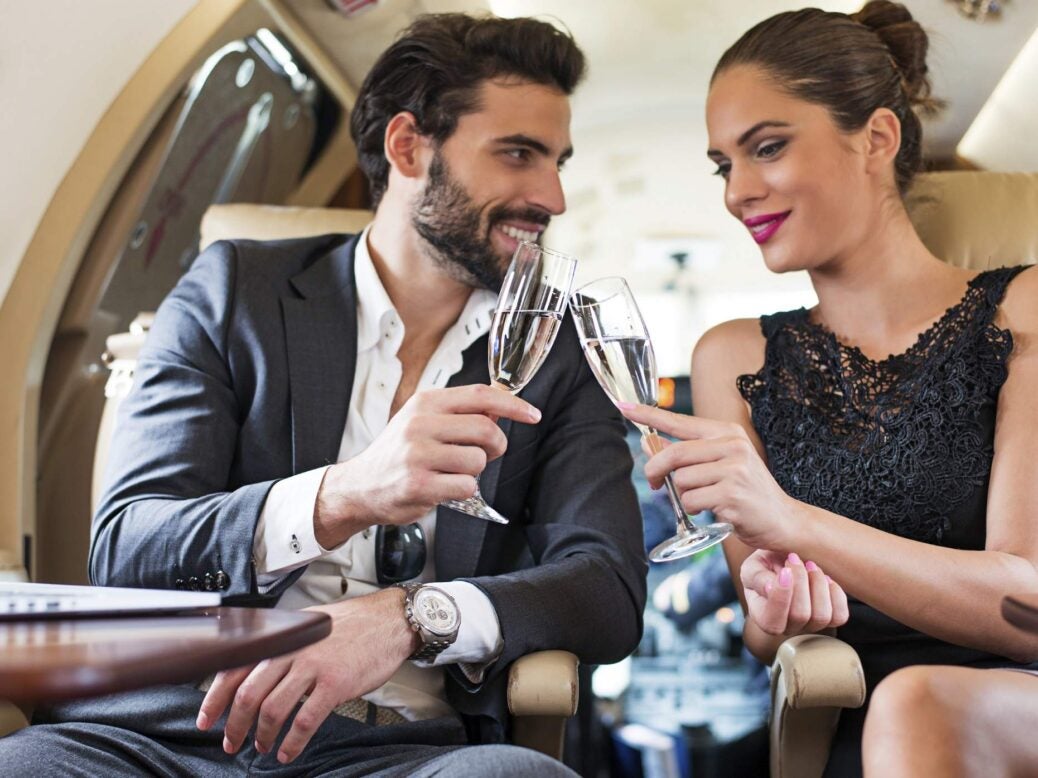 The startup boom, quality advisers and a rise in alternative lending have created increased confidence among millennial investors, writes Arun Kakar
Almost nine in ten (88 per cent) HNW millennials feel more confident about their finances than a year ago- but less than half of baby boomers (47 per cent) shared the same sentiment.
A new study from SunTrust Bank also found that millennials are more confident than their generation X counterparts, of whom 66 per cent are more confident than last year.
The reasons for this bullishness are mixed. Some 16 per cent of those surveyed attributed their increased optimism to 'having a great investment firm', while 13 per cent cited increases in income and assets.
Only nine per cent credited their optimism to having a 'greater confidence in investing' and a good adviser.
The findings align with what millennial venture capitalist Reece Chowdhry has observed from his HNW peers. He mentions the upsurge in start-ups and new tools such as peer-to-peer lending as reasons for optimism. Millennials are more open to new ways of saving, managing and tracking their wealth in a new financial ecosystem.
'There are a lot more innovative ways to make money in this economy,' Chowdhry says. Still at the early stages of their investment career, HNW millennials are using technology to leverage their options and manage their risks.
'The wealth strategy for younger people is very different,' he added. 'They can see that a lot of the things they're working in have a very good trajectory.
'A lot of their generational peers are coming to fruition too.'
Chowdhry notes that millennials also benefit from 'forgetting the pain' of a proper economic downturn. This is because most would have been at university age during the 2008 financial crisis, and have benefited from the latter market stability throughout their working life.
Despite the rosy outlook, concerns still remain in this sphere. One in four millennials surveyed said they are worried about supporting their parents, in-laws, adults and children in the long term.
These findings chime with the anxieties expressed in a January survey by Cannacord Genuity Wealth Management in partnership with YouGov. Social care and care home funding were 'universally agreed' to be the largest contributor to wealth erosion among HNWs.
A third of millennials reported concern with the impact that these costs could have on the amount of wealth they would be able to leave to future generations.
The survey also looked into the most popular portfolio options for millennial HNWs. The investment vehicle that received the highest vote of confidence, at 32 per cent, was property, especially in terms on growing wealth in the long run. This was followed by pensions with 29 per cent and cash accounts at 11 per cent.
As much as there is to celebrate with SunTrust Bank's new findings, it looks like millennial investors should always practice caution in choosing the best investment vehicles to grow wealth far into the future.
Arun Kakar is a graduate journalist at Spear's