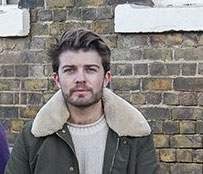 'I'm always keen to give advice, and if I've got a car in that I don't think someone should buy, I'll tell them,' says Merlin McCormack, who started Duke of London in 2014 at the age of just 20. Cars are in his blood – he was restoring them when he was eight and was selling on eBay by the age of 11.
McCormack became a private equity broker before returning to the workshop after some advice he gave to a client of his father's 'snowballed into a business'. Duke of London specialises in the acquisition and sale of cars, motorcycles and bicycles.
His personal soft spot is for the poster cars of the Eighties and Nineties. 'They were dismissed as not even modern classics and are now coming into their own,' he says.