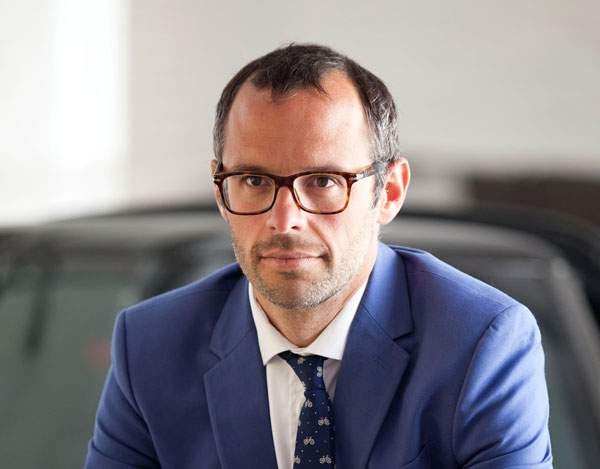 Quality over volume is the mantra of Max Girardo's eponymous firm, which he founded in 2016 after a 20-year stint at Bonhams and ten years at RM Sotheby's, where he helped to set up its European division.
'It doesn't matter what make it is, it has to be a special car or a really good restoration,' he says. 'We never pride ourselves on being the cheapest.'
Girardo is one of the best-connected and best-known figures in the industry, and is able to offer a unique experience for collectors old and new. The firm turns away cars regularly because they don't meet its high standards.
Business has gone 'amazingly well' at Girardo's cosy showroom in south-west London, where he has noticed a strong uptick in sales shifting towards the modern side of the market. Ferraris make up the bulk of sales, but marques such as Bugatti, Alfa Romeo and McLaren also often pass through the workshop.
Despite the emphasis on quality, Girardo understands most of all the importance of enjoyment.  'When it comes down to putting together a collection, it's not just about trying to think about where the market is going but also what the client wants, understanding what will suit them, what they will enjoy, which is what, at the end of the day, is really important.'