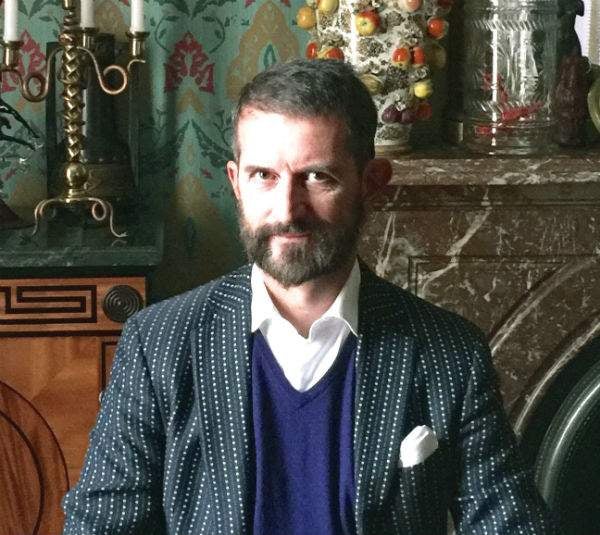 Manfredi della Gherardesca cut his teeth in the art world as director of the L'Antiquaire & the Connoisseur Gallery in New York, followed by stints at Citibank's private art advisory wing and as chairman of Sotheby's Italy.
Since setting up MDG Fine Arts in London in 2000, he has brought collectors together with galleries, institutions and auction houses. In 2016 he expanded into design and interiors, and he has arranged a number of exclusive properties.
'The old saying is that success in business is dictated by whom you know. I think it would be nice if it was also dictated by what you know,' he says. The art world is a 'huge maze', he adds, and having pride in your own taste is vital if a collection is to be reflective of the person behind it.