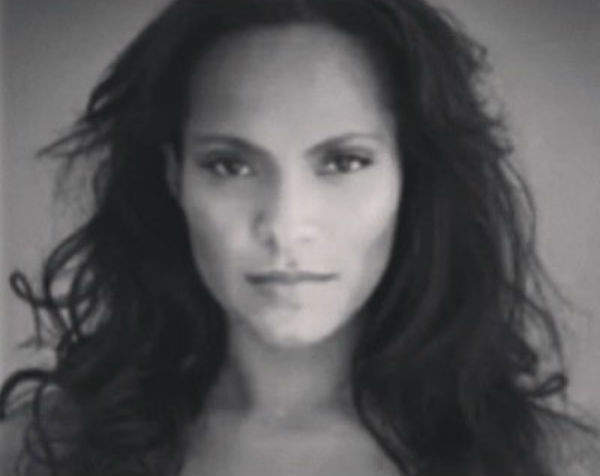 Star of The Real Housewives of Cheshire, mother and wife, Magali Gorre is reported to be worth millions.
Originally from The Hague, Holland, Magali Gorre has been married to ex-footballer Dean Gorre for 21 years.
Husband Dean, who made his debut playing for Dutch football team SVV and played for Feyenoord and Ajax, was eventually transferred to Huddersfield Town A.F.C. in 2000. The family relocated to Cheshire and have been living there for almost 15 years. Afterwards, the Surinamese footballer had stints at both Barnsley and Blackpool.
What has Magali Gore done to earn her millions?
Following his retirement from the sport, he was the assistant first-team coach at Stoke City and Southampton and was appointed the Scotland national under-17 football team coach in February 2012.
Their three sons, Kenji, Quinten and Aidan, are all regular players of football, with eldest son Kenji playing professionally for Swansea City. He has also previously played for Manchester United's junior team.
Gorre has written various columns for a number of magazines, including Grazia, Esquire, Glossy, Avant Garde and De Telegraaf. She is the author of two books, Zweetsokken en Prada Rokken and Dabboek van een Voetbalvrouw, the first of which sold over 15,000 copies. She is currently writing her third novel.
As of 2015, Gorre will appear as a central character in reality TV show The Real Housewives of Cheshire, a British spin-off from thesuccessful The Real Housewives franchise, which began in the US. She will star alongside Ampika Pickston, Dawn Ward, Lauren Simon, Leanne Brown and Tanya Bardsley. The programme will follow the glamorous lives of WAGs and businesswomen within Cheshire's Golden Triangle. It is set to broadcast on ITVBe, a new entertainment and lifestyle channel predominantly focused on reality television.
An avid philanthropist, Gorre has been involved in a number of charitable events and recently hosted a party at Selfridges in Manchester in aid of St. Anne's Hospital. The family own a miniature cockapoo dog called Little Lulu.