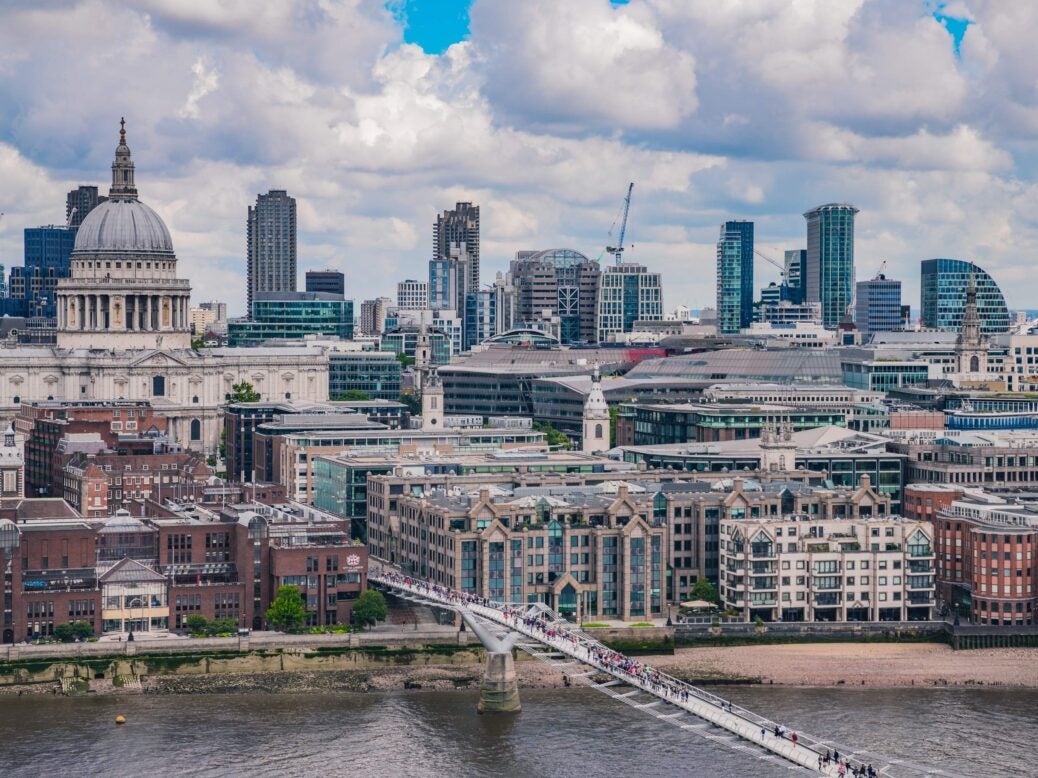 London's status as financial capital of the world is safe – at least for now, according to our exclusive survey of Britain's top wealth managers, writes Matthew Hardeman
Britain has voted to leave the EU, but London still stands as the global capital of finance -and it will remain so for the foreseeable future: the next five years, at least, if a poll of our top 100 stars of this year's Wealth Management Index is anything to go by.
While 50 respondents thought London would remain the capital in five years' time (with just six disagreeing), the number of bulls dropped to 40 when the outlook was extended to ten years. In all, 44 wouldn't or couldn't answer the question.
Some, including Coutts' Camilla Stowell, expressed confidence: 'It's important to remember that our clients like London beyond its role as a financial capital,' she says. 'The schooling, the culture and history, the legal system, quality of talent, infrastructure, housing, democracy and language.'
Jim Bouley, MD at Julius Baer, is more bullish: 'London has been the financial capital of the world since they invented money, and that's not going to change,' says the American. 'It was the world's number one financial centre before Brexit, it will be after Brexit – and in a hundred years' time as well.'
Among those concerned is Iain Tait, head of London & Capital's private investment office. While he doesn't think London will ever lose its status as a 'top three' global financial centre, he warns: 'I think there is a danger that the next ten years may see focus and attention on other parts of the world. With the fog of Brexit descending, perhaps it will lose a little bit of shine – I imagine more of an interchange between the New Yorks and the Hong Kongs and the Singapores, rather than one completely leading the pack.'
The problem, as several told Spear's, ranges from regulatory flux to lack of confidence – particularly the spectre of change brought about by Brexit and the rise of populist politics in the UK, both of which undermine London's ancient appeal: stability. One thing is clear: Britain can't afford to exchange blind optimism for intellectual dynamism. Westminster should remember how hard-won the City's crown has been – and how we won it in the first place.
Matthew Hardeman is Senior Researcher at Spear's
Twitter: @matthewhardeman
View the list of Britain's Top 100 Wealth Managers here