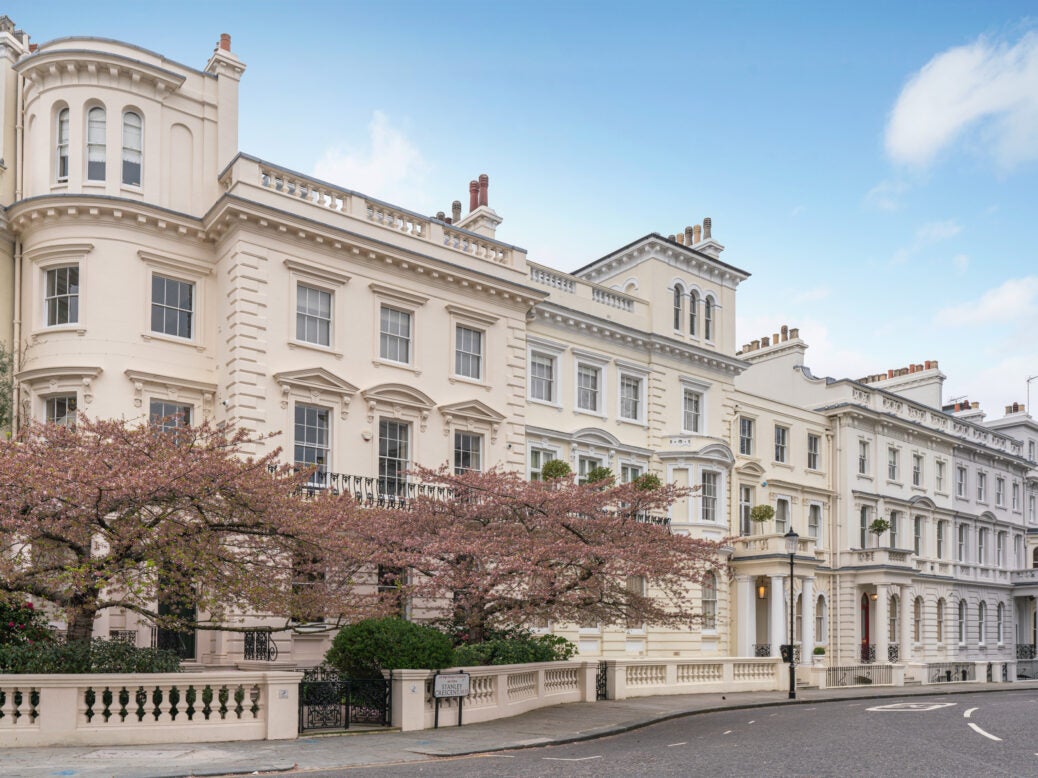 Covid-19 proved the resilience of the London property market, says Sakhjit Randhawa, partner at Keystone Law
At the start of 2020, the pandemic and the subsequent lockdown reduced activity in the London property market. There was an initial seven-week period of inactivity as restrictions on viewings and movement took hold, and homeowners were reluctant to buy or sell while they came to terms with the global health emergency.
However, according to Savills, once the first lockdown was lifted in May 2020, the UK prime residential property market – broadly the top five to 10 per cent of the market by value – then saw an exceptional level of activity. By October 2020, there were £20 billion of monthly mortgage approvals as demand for new homes increased, with buyers and sellers re-evaluating their housing and lifestyle needs. Large country houses and London properties with outside space were especially in demand.
As 2021 has progressed and the benefits of the UK's leading vaccination programme have become clear, there has been a substantial uptick in HNW international investment for best-in-class London residential houses and apartments, along with a continued interest in country houses. With travel restrictions easing, vaccination programmes across the world take effect, sterling remaining subdued against the US dollar and pent-up demand from buyers in the Far East, Gulf and USA translating into deals, we expect sustained and strong interest in prime London.
Our overseas clients who have been unable to travel here tell us that their appetite for London remains strong. Some have made difficult trips especially to view, others have purchased off the back of virtual tours and many plan to come as soon as their national restrictions ease.
A common trend that we've witnessed is that clients remain focused on finding the best opportunities. Quality, privacy, convenience and amenity are more important to them than just price. These are purchases that must work well for families in the new world of living with Covid, where lifestyle trumps hard 'pounds per square foot' thinking.
Knight Frank forecast a five per cent increase in prime central London prices, and prime London is expected to outperform the wider UK property market over the next five years.
It is more important than ever for buyers and sellers to have a good team of professionals on hand to act. Swift, competent, trustworthy, thorough and pragmatic legal advice is critical to the commercial success of a prime residential property transaction in a strong and competitive market.
Image: Shutterstock