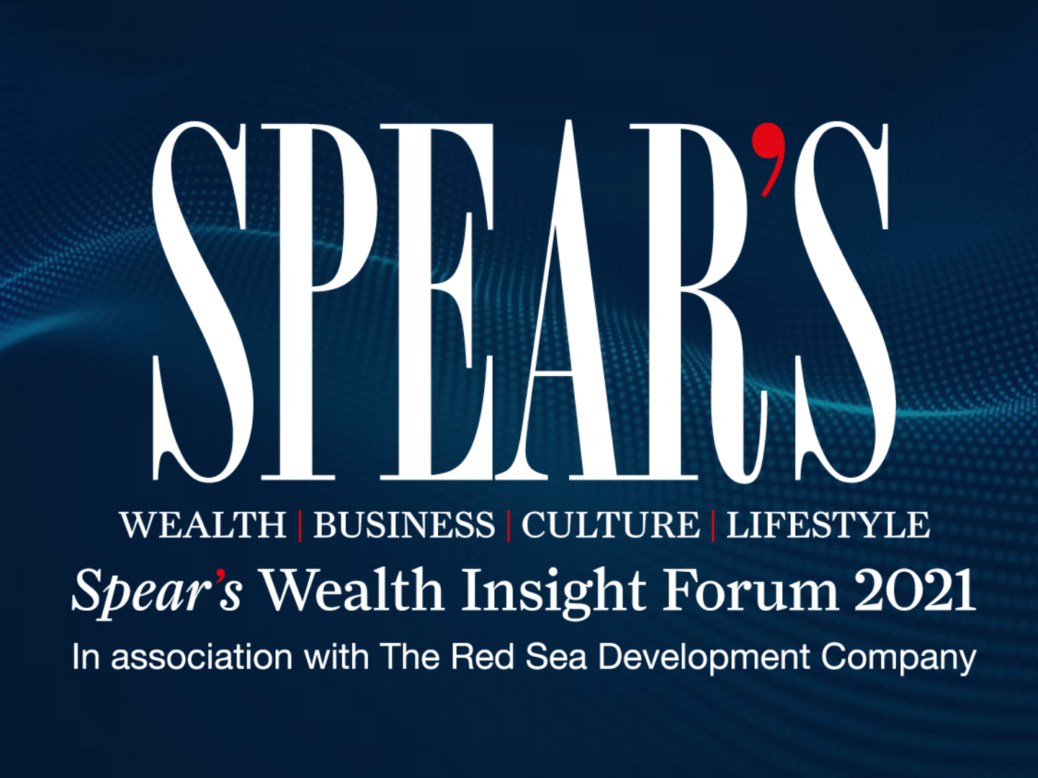 London's super-prime property market is set for a post-pandemic rebound, which could give rise to several transactions of £100 million and over, attendees of the Spear's Wealth Insight Forum heard
The next 12-18 months will be 'very exciting' for London's prime and super-prime property market thanks to growth in UHNW wealth and a re-opening of international markets, attendees of the Spear's Wealth Insight Forum heard. 
Watch on-demand: Prime Property, Post Pandemic, in association with Foxtons Private Office
Speaking during a live panel discussion entitled 'Prime Property, Post Pandemic,' John Ennis, managing director at Foxtons Private Office, said that a combination of London's 'international appeal' and its reputation as a stable, 'global city' were among the key reasons for the city's enduring appeal to UHNWs from around the world. 
'We've lived through an interesting period during Brexit, then we lived through an interesting period during the pandemic,' Ennis said. 'But we now enter a time and chapter where we see a strong domestic market, drive and prop up the prime residential areas. Now we're also seeing a very large return to the international markets as the borders have reopened and I'm very excited about the next 12-18 months.' 
Ennis was joined on the panel by Daniel Daggers of Daniel Daggers Real Estate, Giles Hannah of the Red Sea Development Company and Charu Gandhi of luxury design studio Elicyon to discuss the ways in which the pandemic is impacting – and will continue to impact – the super-prime property market. 
Daniel Daggers told panellists that he expected to see an increase in the prices paid for 'best in class' assets as a result of the pandemic. This could give rise to a glut of transactions that would breach the £100 million barrier, he said.
'We all know that the rich have gotten a hell of a lot wealthier over the past year or two, and they're going to look to diversify more,' Daggers said. 'They're going to look for wealth preservation. Buying real estate isn't just about making money, it's about preserving it.'  
More from the 2021 Spear's Wealth Insight Forum, in association with the Red Sea Development Company 
Speaking from Riyadh, Saudi Arabia, Giles Hannah said that London was viewed 'almost as a super brand' by UHNWs in GCC countries such as the UAE and Dubai. 
'London has always recovered very well from any economic shocks. It's seen as a safe haven to invest in,' he said. 'It has a very trusted legal system, even a tax efficient system that is trusted and well regulated.' 
In terms of what UHNW clients want from their property advisers, the panel agreed that the fundamentals of top-level service are more important than ever. 
'At this level of the market, our clients have seen it all, they know their stuff, they stay at the best hotels, they have such a discerning eye,' said Gandhi. 'More and more so they pool together a panel of experts who will do the due diligence for them. So I would certainly tell clients, invest in showcasing your property in the best possible way.' 
Spear's Magazine presents Spear's 500 Live on 7 September. Find more information on NSMG.live.
This panel was a part of the ongoing 2021 Spear's Wealth insight Forum. To register for online events free of charge, click here.