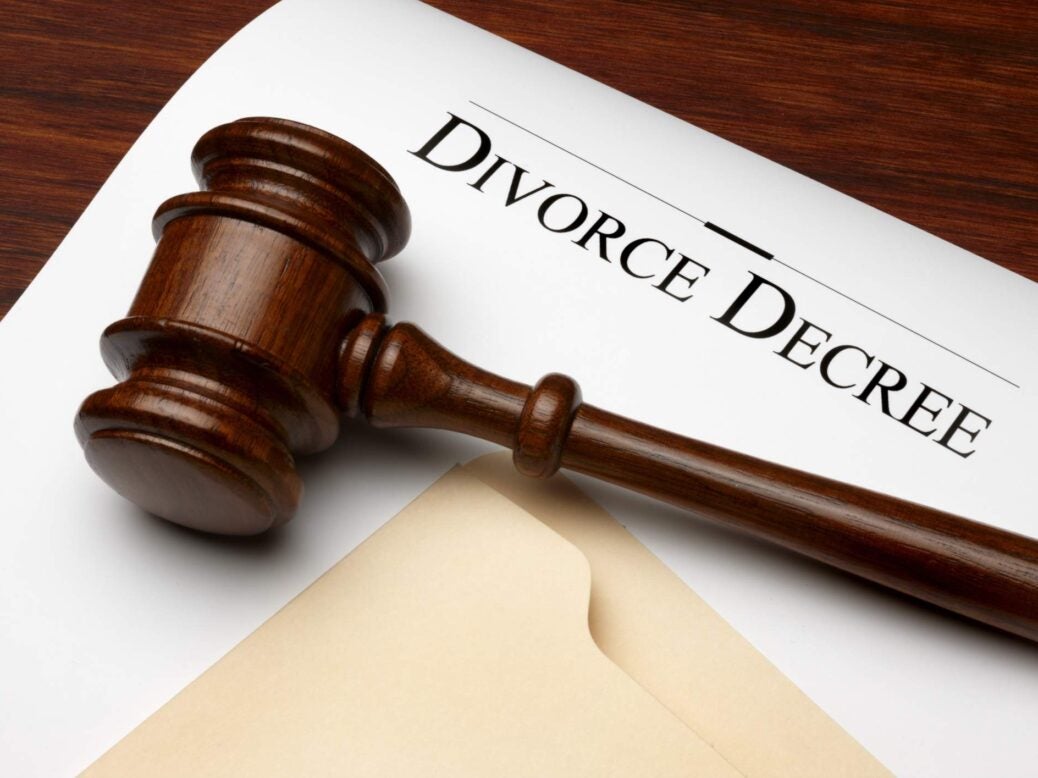 The Divorce Surgery continues to disrupt as it joins forces with AI start-up Settify, reports Arun Kakar
Why should couples necessarily divorce separately? London law firm the Divorce Surgery broke new ground in the family law sphere when it launched last year with its offering to enable separating couples to instruct the same impartial lawyer to carry out their proceedings.
Now, thanks to a new partnership with Australian start-up Settify, they're taking things even further by bringing AI into the mix. The partnership will provide immediate preliminary advice online to each member of the separating couple to leverage the advantages of receiving joint advice for a divorce proceeding. It's the philosophy of barristers Samantha Woodham and Harry Gates, who founded the Surgery with the aim of disrupting the traditional divorce process.
Instead of appointing individual lawyers, the firm posits one impartial and experienced family law barrister, who advises each member based around the way a court would view their individual cases. According to the firm, this method empowers the separating couple to reach a 'fair' agreement.
The partnership with Settify will enable it to offer immediate preliminary advice to clients. According to Settify CEO Max Paterson, the platform will allow 'parting couples to outline their matter and provide their relationship history via their phone, tablet or computer'. Clients will receive 'personalised, bespoke information' regarding the way that the Divorce Surgery process works, as well as the advantages of seeking joint advice.
This is followed by an online interview that 'teases out' key background details that will inform the next stage of the process, and separate introductory sessions with a barrister. This ensures that the process suits the needs of both individuals and is free from any hidden assets or abuse.
Afterwards, the couple is advised by a barrister in an 'in depth meeting' to discuss the potential outcomes that are likely to arise from the particular circumstances of the couple once at court. This culminates in 'tailored and detailed' advice, sent to each member in writing.
'Many couples want legal advice, but do not want to go into separate legal camps to get it,' explains Woodham. 'We enable couples to get the injection of impartial and expert legal advice they both need to enable them to negotiate constructively and within the parameters of what the Court will consider to be fair.'
She adds: 'This is essential as at the end of the day any agreement needs to be approved by a Judge for it to be made into a Court Order.'
Settify, which was founded in 2017, mostly uses its systems with family law solicitors, with more than 100 firms adopting it. It's transacted over £8 billion worth of matrimonial property, and also holds partnerships with practices including Family Law in Partnership, the International Family Law Group, and Levison Meltzer Pigott.
Patterson adds: 'We love seeing innovation and new thinking in the family law space. We see client attitudes and behaviours are changing.
'People are more online, want instant access to services, and want to know what to expect from the process of working with lawyers.
'We build bespoke versions of our system for each firm we work with, so it was great to adapt our AI to fit with The Divorce Surgery model.'
Arun Kakar writes for Spear's