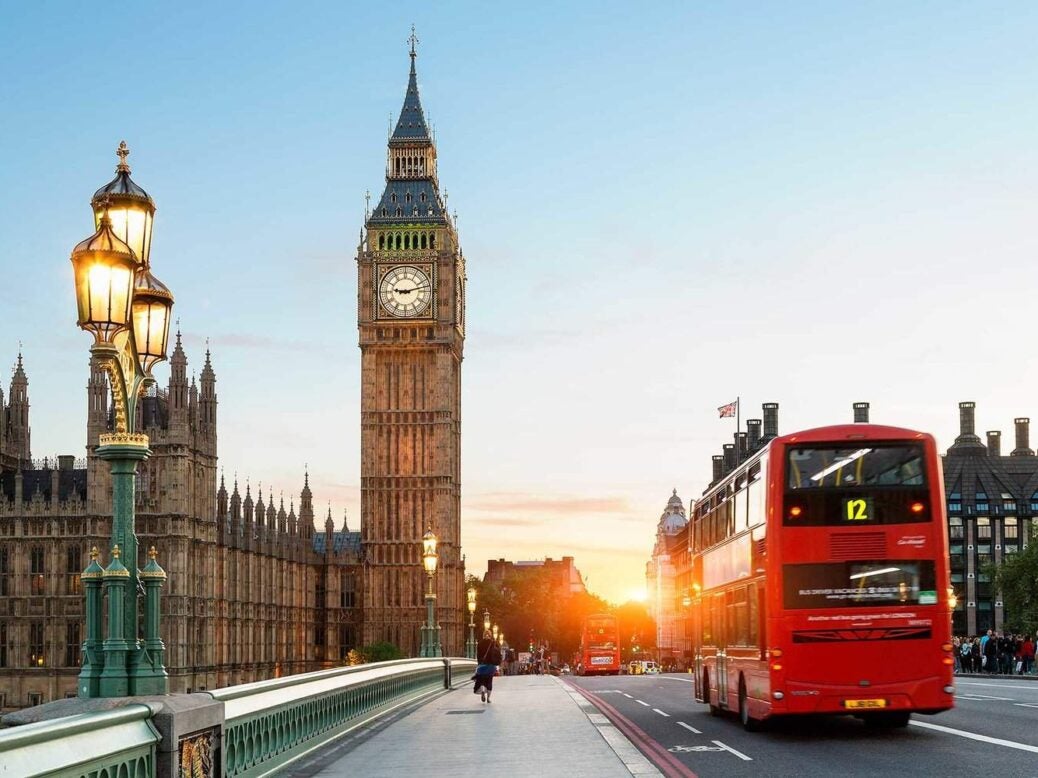 The prized city remains pre-eminent despite Brexit fears, writes Rachel Parker
London remains Europe's most popular city – and the third most highly prized in the world, according to a survey of more than 18,000 people aged 16 and over.
Although London retained its title as the leading city in Europe, it yielded its second place in the overall global index held last year to rising star Abu Dhabi, which this year leapfrogged Paris as well as the British capital to sit just behind New York, according to the 2017 Ipsos Top Cities Index.
People in 26 countries were asked which, from a list of 60 global cities, they felt were best to live in, do business in, and to visit.
The highest ranked two cities, New York and Abu Dhabi, were referred to as being 'unparalleled as centres for business', though were regarded as considerably less desirable cities to live in or visit.
London, however, was much more evenly rated across all three categories and by all four generations, from the Baby Boomers to Generation Z. Interestingly London's placing in this index is in sharp contrast with those by expert analysts, such as the Mercer Quality of Living Survey, which placed the city in 39th this year.
Paris was considered to be the most appealing city in terms of tourism, followed by Rome as a close second, although both were less likely to be considered a business hub. While Zurich was voted the top destination to live in, just beating Sydney.
The reassuring news about London's popularity follows the publication of Knight Frank's latest skyscraper index which showed that London was seeing the fastest rise rental price growth for high-rise skyscraper office of any major city – therefore demonstrating the capital's prowess in the world of business.
According to that research, London recorded the highest level of rental growth – nearly 11 per cent in the six months to June. This is partly due to a buoyant occupier market, which has left the vacancy rate at a 14 year low, as well as the completion of several high profile new towers which have delivered office space to the market capable of setting new benchmark levels for rents.
It therefore seems that any estrangement between the capital of Britain and her European counterparts on account of Brexit is yet to materialise. Simon Atkinson, chief knowledge officer at Ipsos said that London would be 'pleased to remain Europe's pre-eminent city… but the rise of Abu Dhabi and the weakness of Sydney among younger people reminds us that no city can afford to rest on its laurels'.