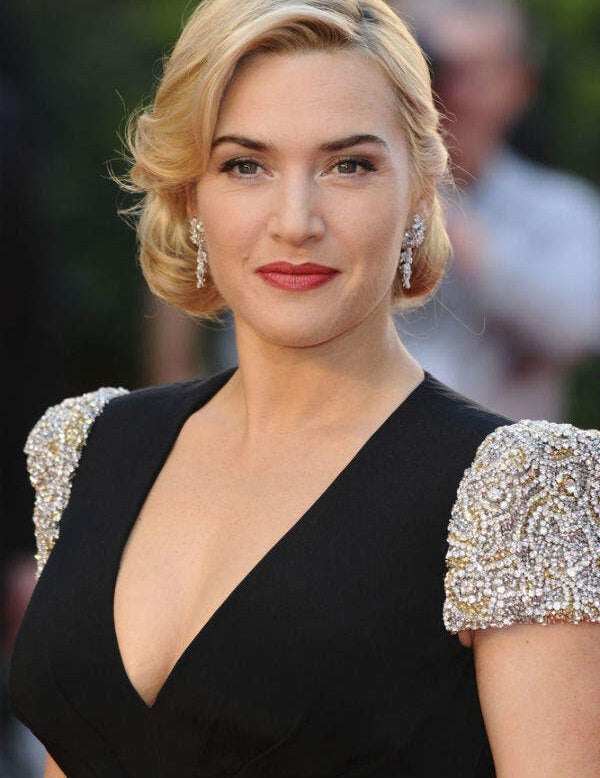 English actress and singer Kate Winslet has an estimated net worth of £62 million.
Born in England in 1975, Kate Elizabeth Winslet rose to fame following her portrayal of Rose in Titanic, released in 1997, for which she earned an Oscar nomination. She became the youngest star, at the age of 22, to receive two Academy Award nominations.
What prompted Winslet to become an actress and how did she become a multimillionaire?

As a child, Winslet had a keen interest in theatre arts, which prompted her to enrol at Redroofs Theatre School when she was eleven years old.
Her acting career kick started with a television fiction serial – Dark Season – in 1991. Within a year, Winslet auditioned successfully for her debut movie Heavenly Creatures, for which she won the Empire Award for Best British Actress and a BAFTA.
Over the next couple of years, Winslet's outstanding acting skills became a buzz in tinsel town after various acclaimed stints in A Kid in King Arthur's Court, Jude and Hamlet, for which she won her second Empire Award.
The star's next role as Marianne Dashwood in Ang Lee's film adaptation of the Jane Austen novel, Sense and Sensibility (1995), earned her rave reviews and her first Academy Award nomination for Best Supporting Actress.
Soon after, legendary filmmaker James Cameron, who learned about Winslet from casting director Mali Finn, offeredher the lead role of Rose in the blockbuster Titanic.
Winslet was paid $2 million for the movie, which grossed $2,186,772,302 and won eleven Academy Awards. She earned her second Oscar nomination as Best Actress for the movie.
The actress then took a different turn in Hideous Kinky and Holy Smoke, both released in 1999, where she displayed her comfort level for portraying complex characters. She returned to period drama in 2000 with Quills.
Iris was Winslet's most notable film in 2001, where she played the young Iris Murdoch, an unconventional student. Her subsequent outings in Enigma, The Life of David Gale and Eternal Sunshine of the Spotless Mind earned were critically claimed. Winslet fetched an Academy Award nomination for Best Actress in Eternal Sunshine of the Spotless Mind.
In 2004, Winslet was paid a hefty $9,468,000 for her role in Finding Neverland, starring alongside Johnny Depp.
Fortune Business Magazine reported that Winslet was earning $12 million annually by 2008. For her roles in The Reader and Revolutionary Road, both released in 2008, she received somewhere between $3.1 million and $4.7 million. She won Golden Globes for both movies and finally won an Oscar for The Reader.
Her current project, A Little Chaos, is due to be released in March 2014.
Winslet, who currently resides in London, has been married to Ned Rocknroll since 2012. The couple's son, Bear Winslet, was born in December 2013.
The actress has two other children; 13-year-old Mia from her previous marriage with director Jim Threapleton, and Joe, 10, from Winslet's previous marriage to director Sam Mendes.