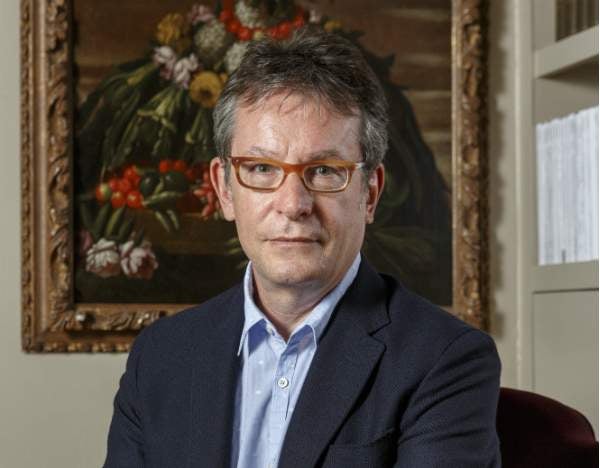 Former Sotheby's senior director Joseph Friedman is especially well placed to navigate the industry on behalf of clients through both private treaty and auction sales. His advice for new collectors is to be 'ambitious but realistic' when they approach the market for the first time: the industry is 'more selective now'.
In 2013 Friedman was commissioned to source the finest antiques for the renovation of the Ritz in Paris, where he discovered an unrecorded masterpiece by Louis XIV's official painter, Charles Le Brun. The Sacrifice of Polyxena had been valued for insurance at a few thousand but was later sold at auction for nearly $2 million.
Friedman is also the author of numerous publications on the fine and decorative arts.