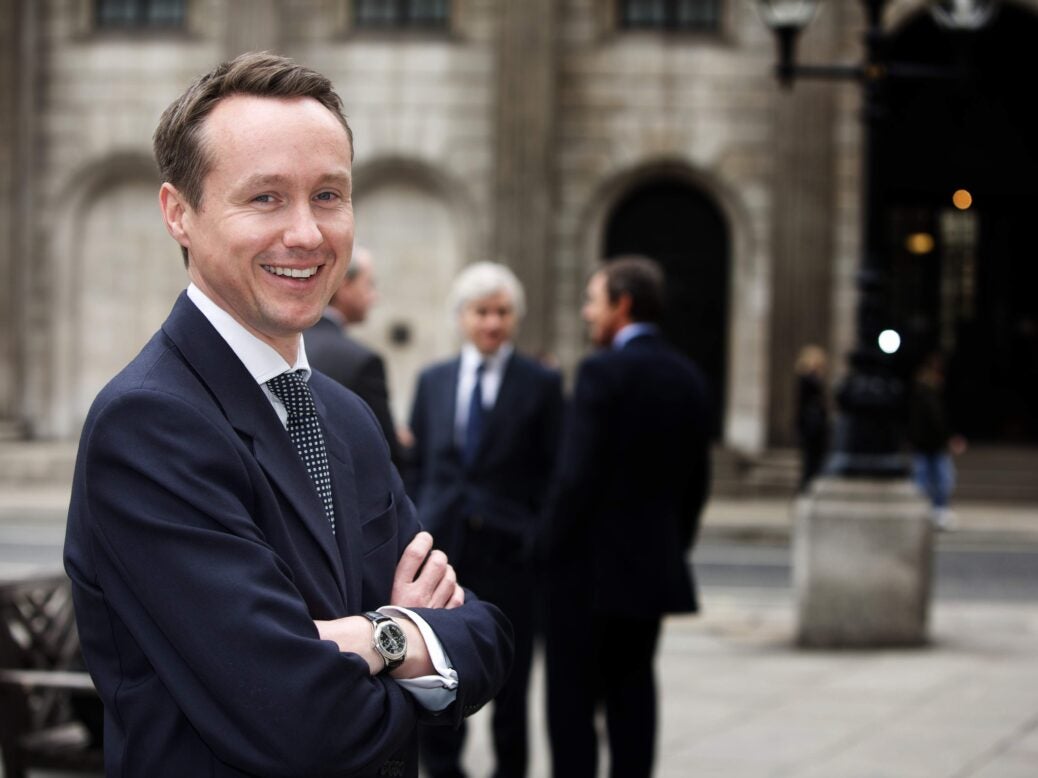 'The attraction for setting this place up was that we wouldn't be an organisation setting up our own product,' says John Jopp, formerly of UBS. 'By not having your own product, you're sourcing the best solutions.'
It's working for Jopp, who manages £200 million personally, in addition to managing a team of 18 responsible for more than £1 billion. He focuses on discretionary and advisory wealth management for a range of UK res dom and res non-dom clients.
Has the political situation affected clients? 'It's been reasonably positive in that a lot
of clients have possibly been reminded how difficult navigating markets is,' he says.