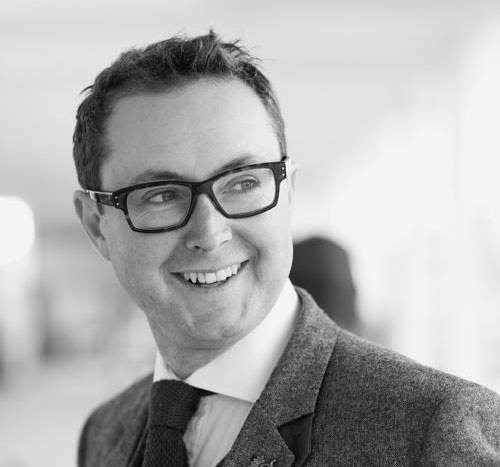 After 12 years working his way up the ranks at Fiskens to become its business manager, James Mitchell moved on, writing a book about Jaguar and starting Pendine, which focuses on British motors from the immediate postwar period through to the Seventies.
'I invite clients over to the showroom and Bicester Heritage to work out what they want to be achieving,' says Mitchell. 'It's all about understanding a client's expectations. There's nothing more satisfying than working out a client's requirements and then matching them with the exact right car.'
One of the highlights to pass through the garage was one of the earliest surviving E-Types – one of the first 100 ever made, it had not been seen since 1984.