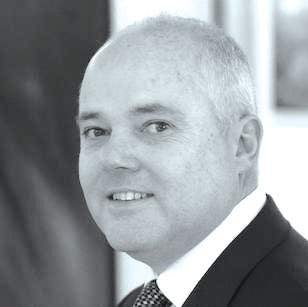 Bonhams director of motoring James Knight oversees sales at some of the world's most distinctive motoring events, including Goodwood, where he speaks to Spear's fresh from a record-breaking sale for a British motor in Europe: £10 million for a 1961 Aston Martin DB4GT Zagato.
'Although the majority of cars that sold met expectations, about 5 per cent exceeded our top estimates,' Knight says of the sale. 'It's a nice barometer that demonstrates that the very best examples still have good depths of competitive bidding.'
Although it's primarily a buyer's market, business can still be done. 'There are people out there that pretty much want any car that we offer,' he says.
Sales at Bonhams are a broad church catering to the full spectrum of collectors' tastes and pockets, from dawn of motoring era Veteran cars to modern Formula 1 single-seaters. Sales can go for anything from £5,000 to record-breaking prices in the tens of millions.
Knight owns a Fifties Austin-Healey 100 roadster and similar age Jowett Javelin saloon that cost him about £5,000. 'And that's the beauty of this market – there is, within reason, a price point that can attract all budgets. I get as much of a kick out of driving the Javelin as I do the Healey,' says Knight, beaming.