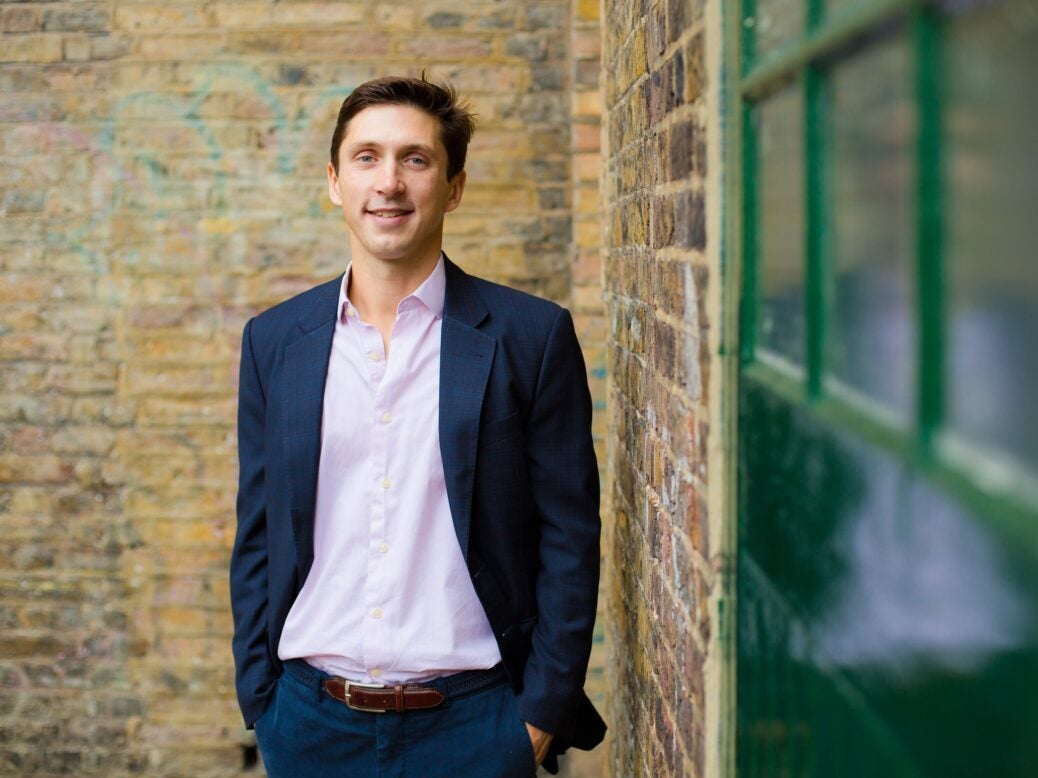 He has an encyclopaedic knowledge of his market and I challenge anybody to beat him on London street names or values,' says an industry peer, explaining why Holroyd is a genuine rising star.
Having done nineteen transactions in the £1-4 million price range (and more down the pipeline), he found 2015 challenging: 'Sellers are very reluctant to reduce the prices to the levels that buyers are happy to pay and buyers are, quite rightly, saying, "Well, hold on a minute. It's been a one-way track for long enough, now it's our turn, and if you're not prepared to listen to us seriously, then we'll find someone else who is."'
Holroyd is careful with new-build acquisitions, as they often require much in the way of due diligence. He speaks about recent alarm over homes built near the Crossrail project, and how he managed to allay clients' fears: 'We've been able to put them in contact with the head of development at Crossrail, and we've put them in contact with specialist, independent acoustic engineers who can tell what exactly the impacts there are.'
The golf fanatic has twelve years' experience in the industry, having started his career in property sales at Knight Frank. But after six years he felt that selling was not right for him and joined Property Vision to train in acquisition. '[I prefer] working together with people rather than talking people into things for your benefit,' he says.